Camp Mariposa
Camp Mariposa is a free mentoring and addiction prevention camp and program for youth affected by a family member's substance abuse.
The program is a partnership of San Diego Youth Services and Eluna, a fellow charity supporting children and families impacted by grief or addition.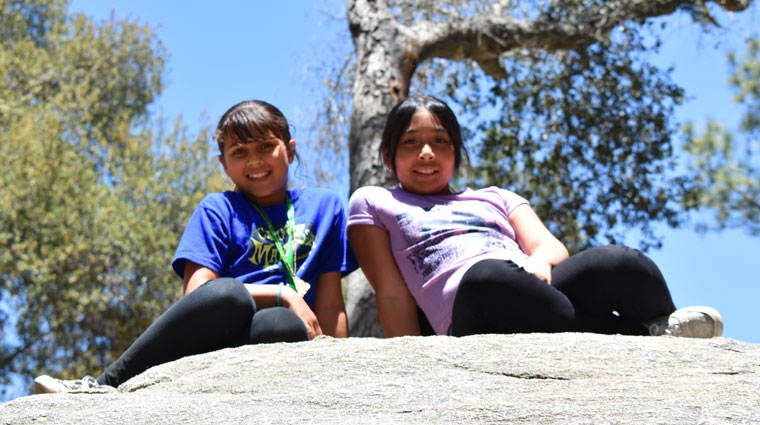 Youth ages 9-12 attend transformational three-day weekend camps, with six camps being offered during the year. Last year, 58 youth attended Camp Mariposa.
Campers participate in fun, traditional camp activities combined with education and support exercises led by mental health professionals and trained mentors.
Latest news:
Youth Enjoy SeaWorld and Balboa Park
Camp Mariposa Event Benefits Families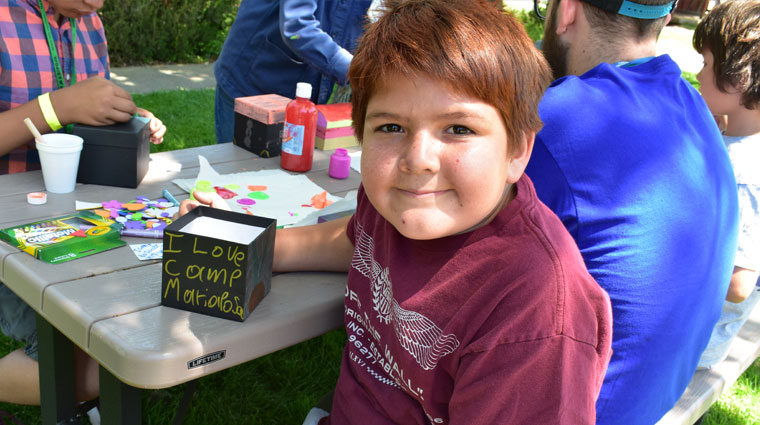 Camp Mariposa allows youth to:
Have fewer feelings of isolation and guilt
Meet friends facing similar situations
Understand that addiction is a disease
Avoid the juvenile justice system
Build confidence and coping skills
Make positive choices in life
Develop relationships with mentors
Have fun!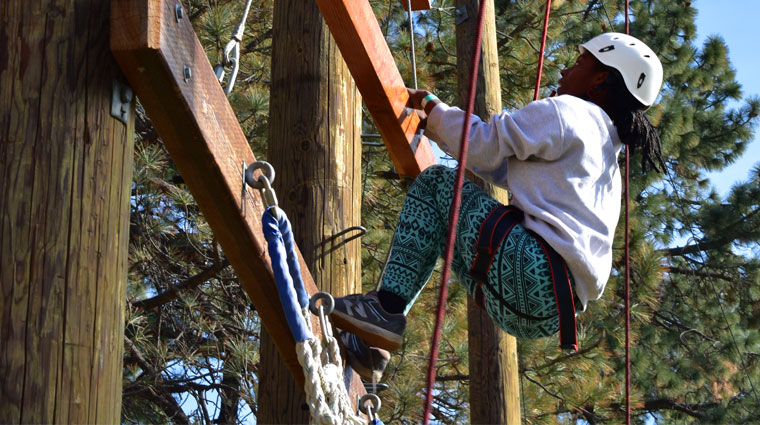 Contact
Camp Coordinator Cynthia Moreno, (619) 258-6877 x3221
Referrals can be turned in by fax (619) 258-0676 or in person at our Spring Valley and East Communities Campus in the San Diego Youth Services reception, 3845 Spring Drive, Spring Valley, CA 91977.