TAY Academy
TAY Academy is a safe, inclusive, youth-led HUB for Transition Age Youth (TAY). It provides trauma informed services to youth ages 14-25. TAY Academy is a one-stop center for comprehensive services to support youth on their journey to independence and self-sufficiency.
Last year, youth made nearly 2,800 visits to TAY Academy. Youth from all interest groups and cultural backgrounds are welcome.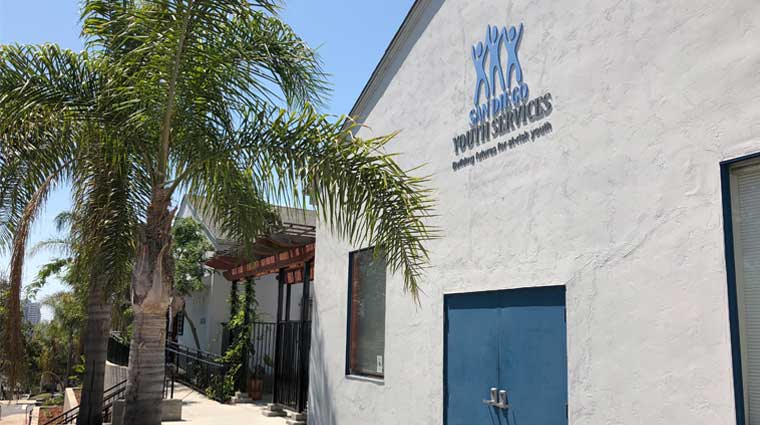 Related News & Events:
– Runaway and Homeless Youth Month Walk & Rally
– TAY Academy TAYnksgiving Celebration
– New State Funding to End Youth Homelessness
Support provided for:
Addressing basic needs
Alcohol and drug misuse
Artistic self-expression
Healthy relationships
Life skills
Resource linkage
Safe coping skills
Sexual health
Services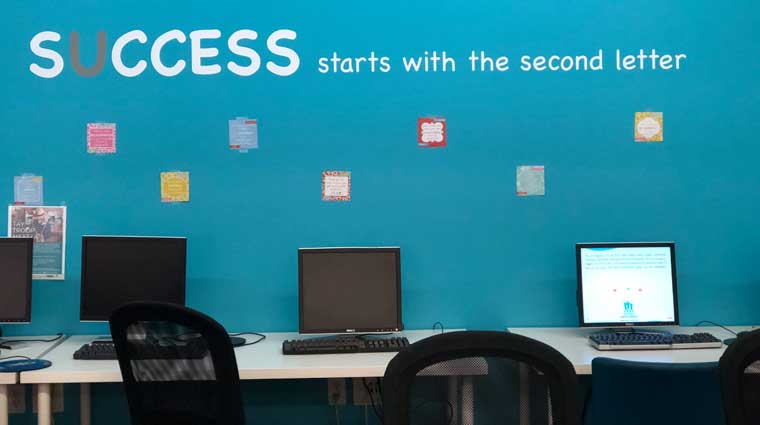 Drop-in Center offers:
Access to basic needs including food, hygiene, showers, laundry, small limited storage. Information and referral services. Skill development workshops, computer lab, expressive art, resource linkages and goal planning support.
Street Outreach offers:
Resource information, shelter transportation and case management for runaway youth and youth experiencing homelessness, up to age 21.
TAY Housing offers:
Short-term housing assistance to youth ages 18-24, who have been the victim of a crime and are working toward stable independent housing.
Urban Beats offers:
An innovative artistic expression program for TAY who are between the ages of 16 and 25. Engagement in mental health treatment by creating and delivering TAY-focused artistic productions and social media messaging.
Youth Emergency Services offers:
Emergency services for youth experiencing homelessness, ages 18-25. Including TAY-focused housing assessments.
Contact
Drop-in Center
2220 Broadway
San Diego, CA 92102
(619) 232-8126
Hours: Tuesday – Friday, 11pm – 3pm
Street Outreach
(619) 232-8126 x3512
TAY Housing
(619) 232-8126 x3515
Urban Beats
(619) 232-8126 x3507
Youth Emergency Services
(619) 232-8126