Transforming Foster Care
New state funding will enable San Diego Youth Services to begin transforming foster care in San Diego County.
The $300,000 funding is enabling the organization to recruit and hire the most qualified and caring child care professionals as foster parents.
"This program is the first of its kind – it has never been done before," Director of Services Jamie Thomas said. "It will completely change how foster care is done and dramatically improve the lives of children in care."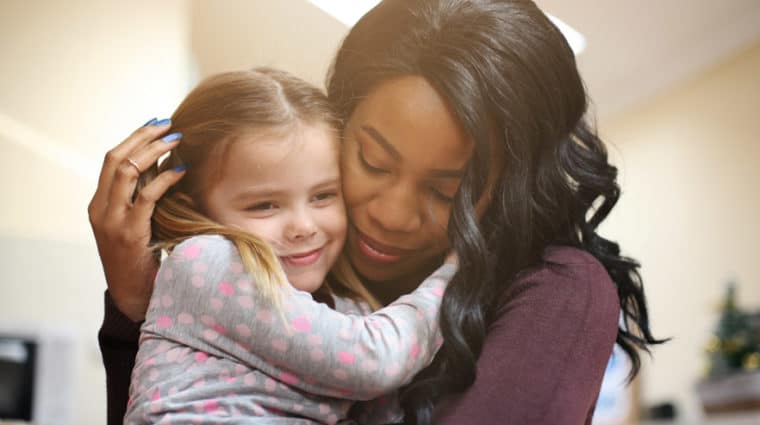 The innovative plan includes hiring three Professional Therapeutic Foster Parents and a fourth experienced professional for respite care for parents who have adopted.
While foster care has long been done by volunteers, now experienced child care professionals will be able to leave their current jobs to focus their energy and skills on caring for one child or set of siblings at a time in their home.
No other work that is this important continues to rely on volunteers. The new program seeks to professionalize foster care, just as other occupations filled by people working to keep us safe, such as police officers and fire fighters, have transformed into professions.
Candidates
"Foster care can be complex, heavy work," said Thomas, a former foster parent who adopted the two siblings he fostered. "We need experienced, trained people who go toward the trauma, not those who call the police or the social worker to come and get the child when something happens."
Learn more about how we do foster care different and how to apply.
Candidates require a bachelor's degree (or equitable experience) and three or more years' experience in child/adolescent mental health work. Ideal candidates include seasoned mental health workers, child care specialists, healthcare workers, residential counselors, teachers, coaches and parents with proven track records of effective therapeutic behavioral and emotional interventions with traumatized children.