All Children are born with BRILLIANCE, which according to Webster's Dictionary means: intense brightness of light; vividness of color; & exceptional talent or intelligence.
Imagine a world where every child's brilliance is acknowledged and nurtured from birth.  Racial inequity flies in the face of brilliance and it is our responsibility to rewrite the narrative and break down the barriers that limit our children's potential.   
The Birth of Brilliance Conference was conceived to raise the collective consciousness around the effects of racial disparities and implicit bias in mental health, social services, developmental services, early childhood education, and medical care. For the last two years, this virtual conference has brought together critical voices in order to have long-overdue courageous conversations.  Together we've created brave space to challenge the norm and honor the brilliance of every child.  
Join us at our 3rd annual event where the focus is Be the Change - challenging us to find our own calls to action to move us in the direction of the way things should be. 
Distinguished Keynote Speakers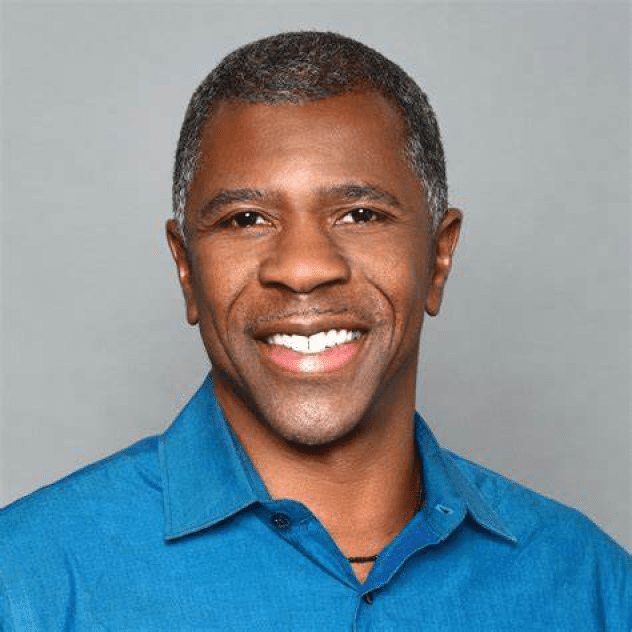 Opening Keynote Speaker
Dr. Shawn Ginwright
A Pivot to Healing Centered Leadership: Reimaging Justice, Reimaging Ourselves
Closing Keynote Speaker
Dr. Barbara Stroud
Reclaiming Our Brilliance
Conference supported by: The County of San Diego Board of Supervisors, San Diego Youth Services, and generous sponsors. Birth of Brilliance Art design by: Color My World Artistry. Contact your conference chairs with any questions!! BirthOfBrilliance@gmail.com
This conference provides Continuing Education Credit to MDs, Nurses, Psychologists, Social Workers, Marriage and Family Therapists, and Licensed Professional Counselors.  Check continuing education info below to verify your licensing board and state.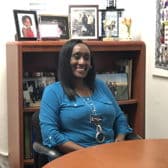 Precious Jackson-Hubbard
CONFERENCE CO - CHAIR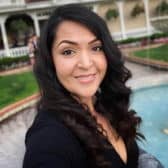 Melanie Morones
CONFERENCE CO - CHAIR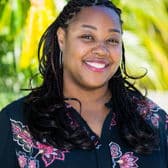 Aisha Pope
CONFERENCE CO - CHAIR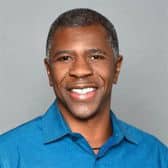 Dr. Shawn Ginwright
MORNING KEYNOTE SPEAKER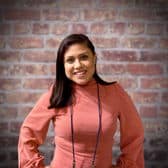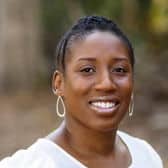 Kadesha Adelakun, LCSW, RPT-S, PMH-C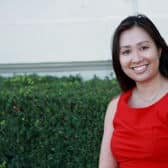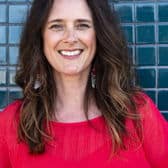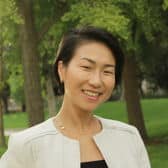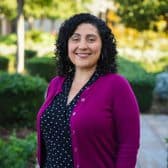 Cristina Sanchez-Kerr, MA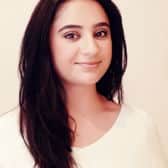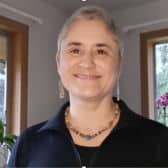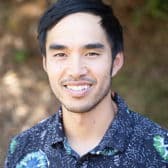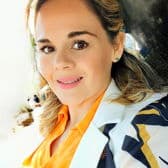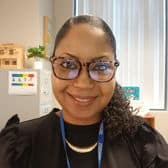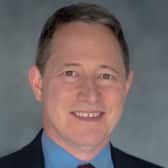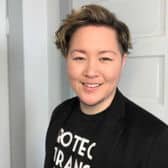 a.t. furuya (they, them, theirs)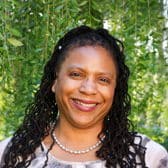 Barbara Stroud, Ph.D.
AFTERNOON KEYNOTE SPEAKER
Andrew Strong
SAN DIEGO COUNTY, DIRECTOR OF THE OFFICE OF EQUITY AND RACIAL JUSTICE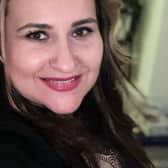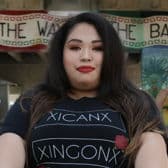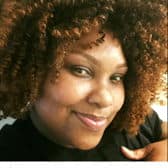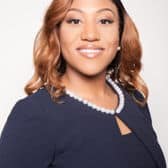 Gimel Rogers, Psy.D., ABPP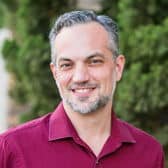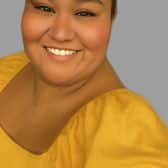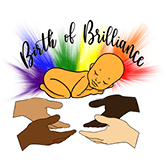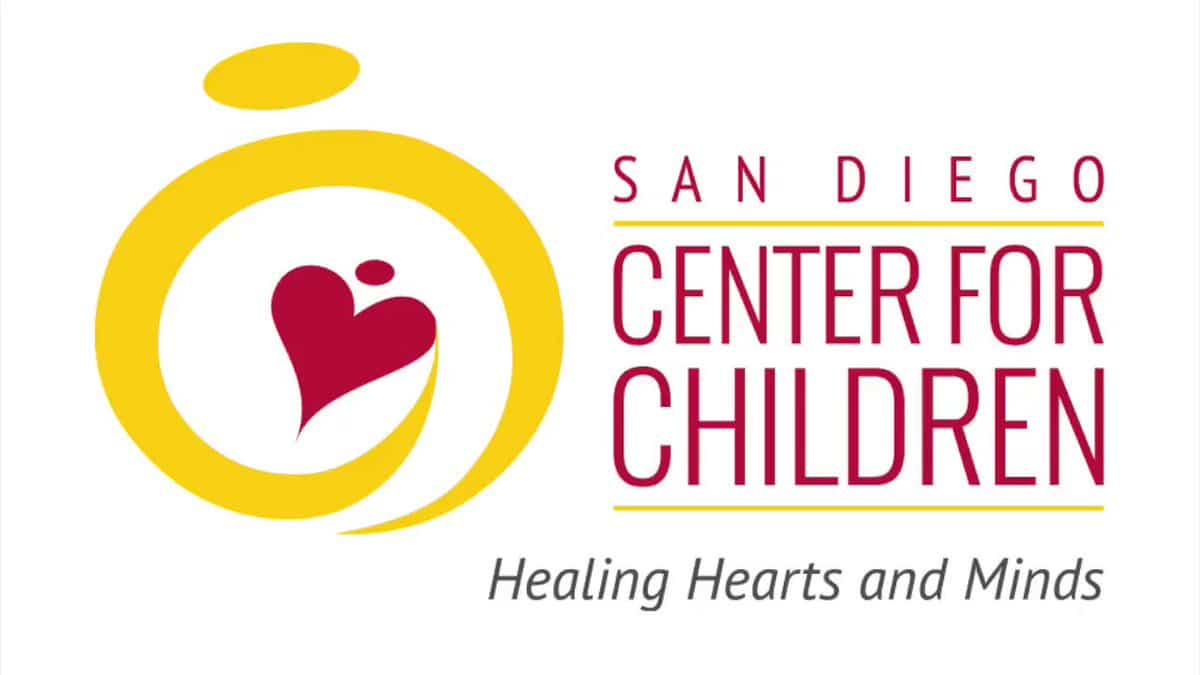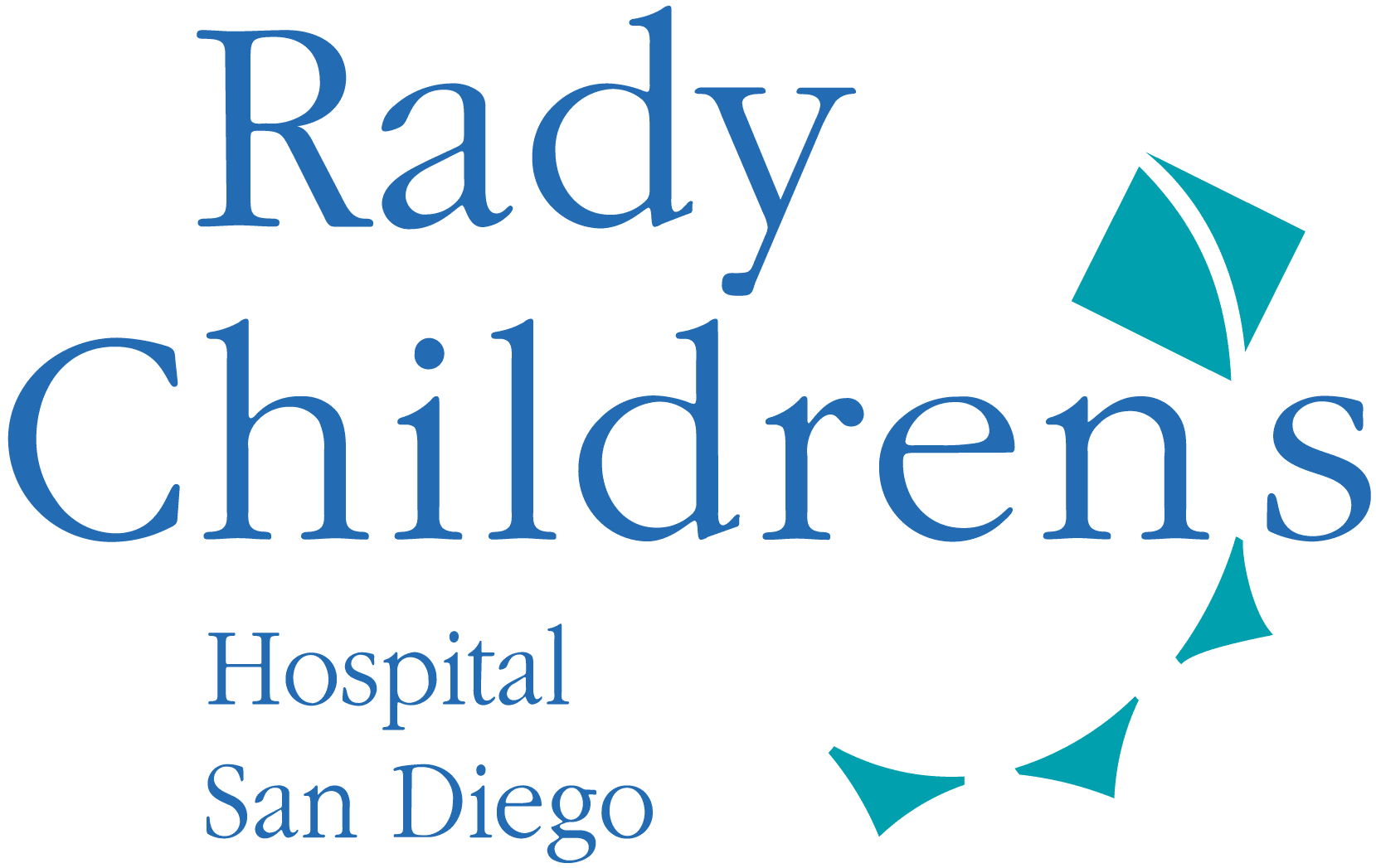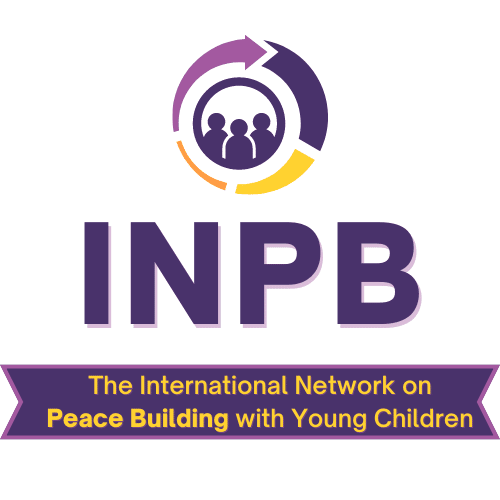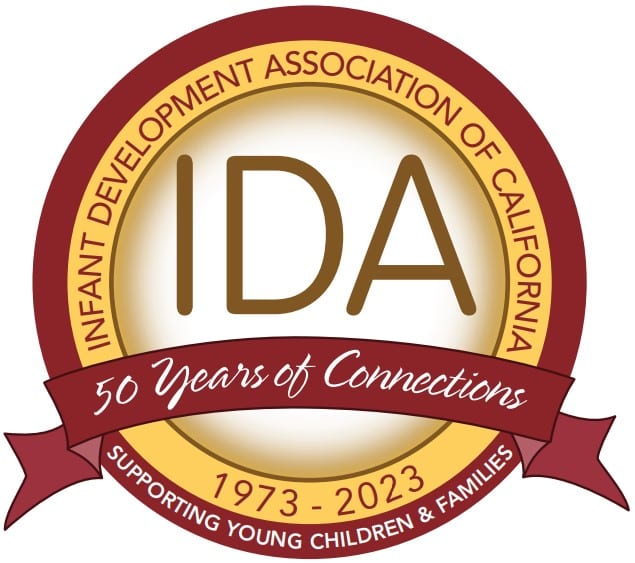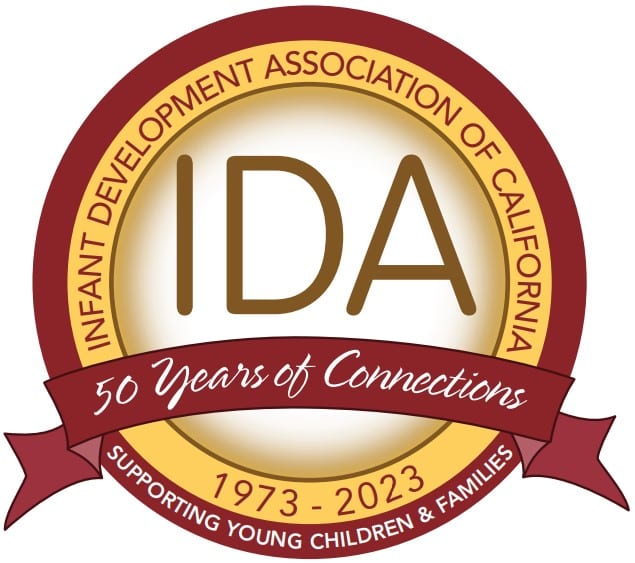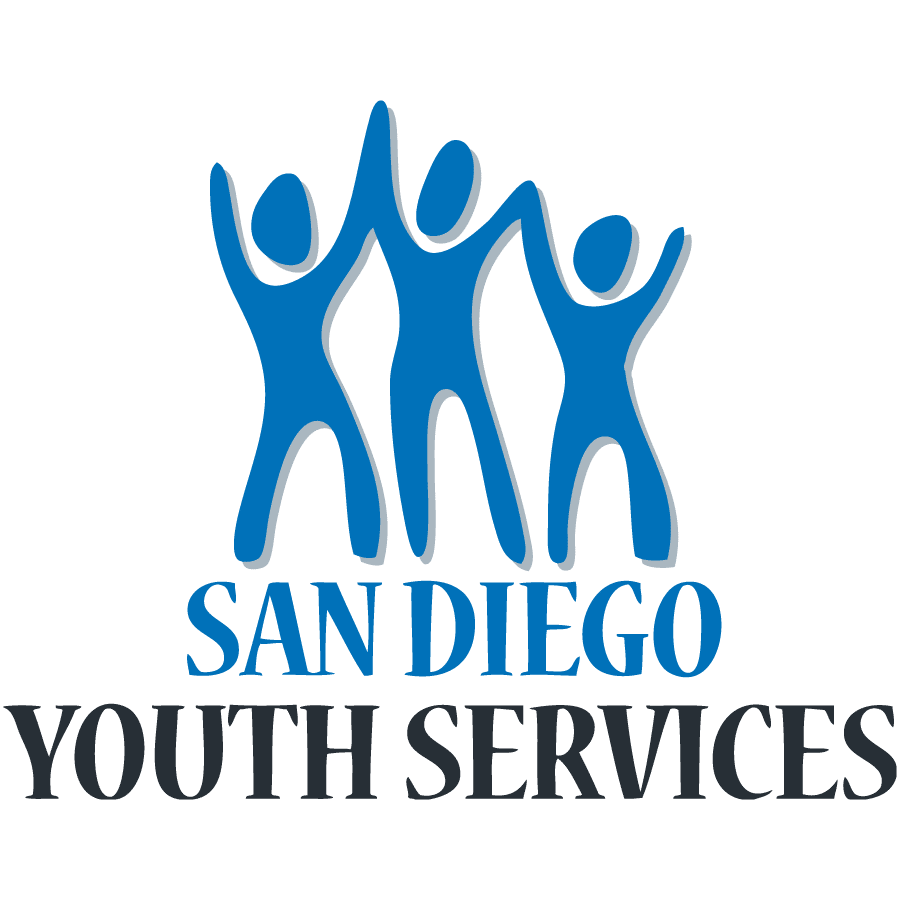 Cultural Fair Ultimate Changemaker Sponsor

Cultural Fair Movers and Shakers Sponsor