Staff and Volunteer Appreciation Event
Staff and Volunteer Appreciation Event
San Diego Youth Services staff and volunteers recently enjoyed a day of fun and self-care for the 2019 San Diego Youth Services' Staff and Volunteer Appreciation Event at Liberty Station.
The theme this year: Disney! In every Disney movie, despite adversities, the goodness shines through to inspire and encourage you to chase after your dreams. Many staff dressed up in their favorites characters for the festivities.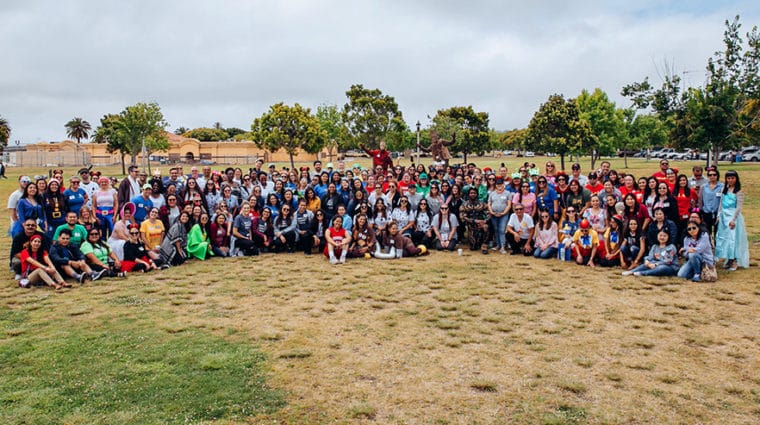 Thank you to all of our staff and volunteers for their time, service and commitment to building futures for San Diego's youth. We are also grateful for Ben & Jerry's, Forever Productions Photography and Sweet Looks Cakes for donating their services for the event.