TAY WORKS! is a newly launched comprehensive youth employment and education program aimed at meeting the unique needs of youth who have experienced, or are at risk of, homelessness, involved with the justice system, and former or current foster youth.
TAY WORKS! offers a pathway to success in the workforce and creates economic equity. The program gives youth the opportunity to build job skills, connections and professionalism through weekly classes, mentorship, job placements and on-the-job training, all while receiving comprehensive supportive services and housing.
To be eligible for TAY WORKS! youth must be ages 15 to 24 and must be receiving services through SDYS.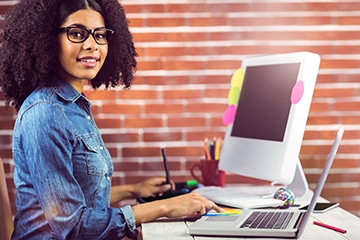 +
employers partnering with us to offer job training opportunities for youth
An Overview of TAY WORKS!
The goal of TAY WORKS! is to provide 850+ youth with exposure to the workforce, job training and job placements so that they can become financially independent.
The average youth will complete 8 to 10 hours per week for a total of 80 hours at each company, with the wages paid by SDYS.
All TAY WORKS! participants have access to a full array of supportive services that help meet basic needs, including housing and utilities, transportation, childcare and dependent care, tools and uniforms, work attire and interview clothes and school supplies for post-secondary education, as well as legal aid services.
We also cover the costs of employment and training related application fees, testing and certifications.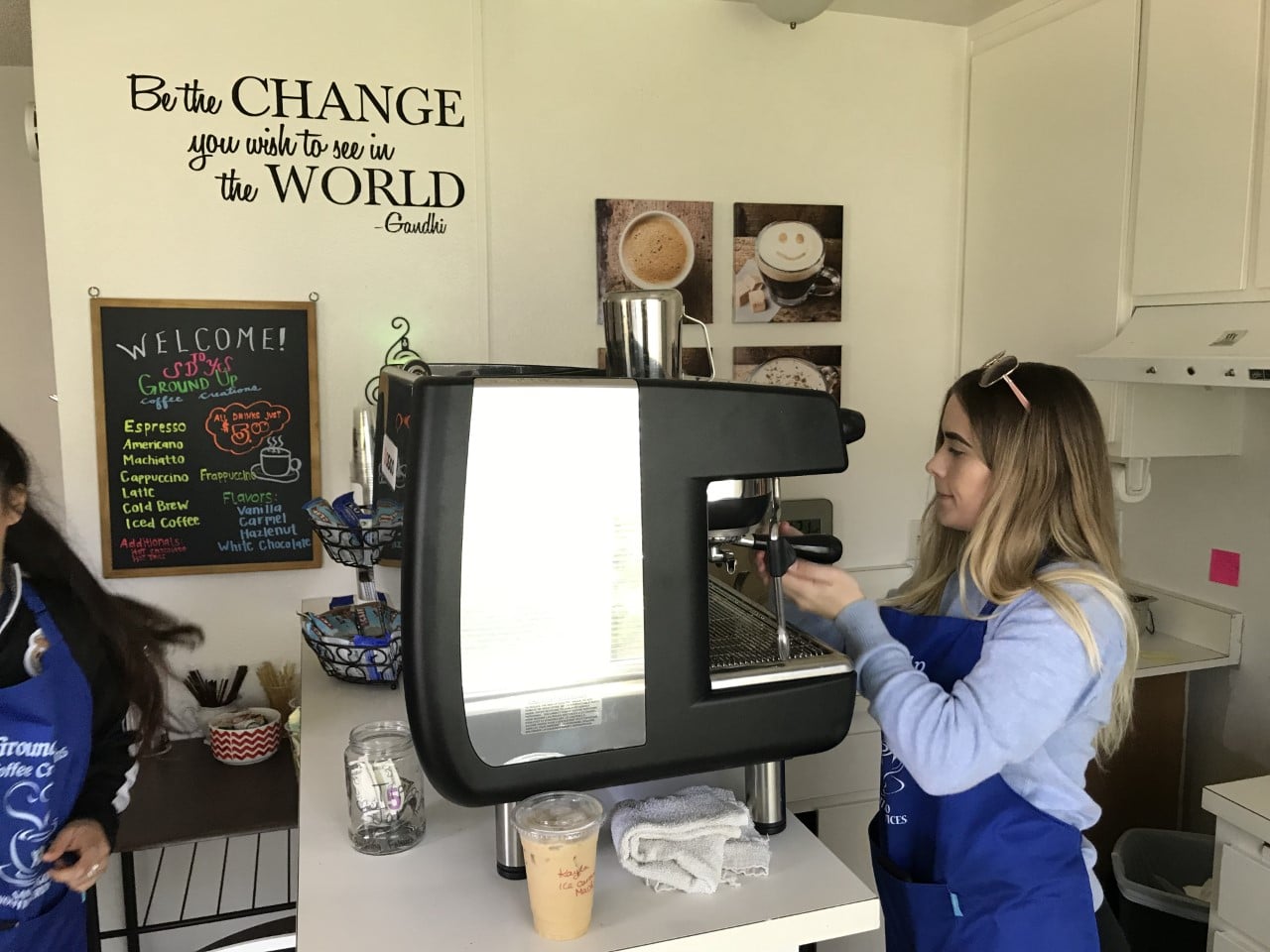 Housing
All participants enrolled in TAY WORKS! Programming are housed, as residents of a transitional housing program, residents of permanent housing or by receiving support to stay housed.
Providing this specialized housing for youth is an essential part of SDYS's services. Our supportive housing, which includes Independent Living Skills Training, provides a one-to-two-year period for youth to stabilize their lives, complete their education and learn the skills necessary to live independently.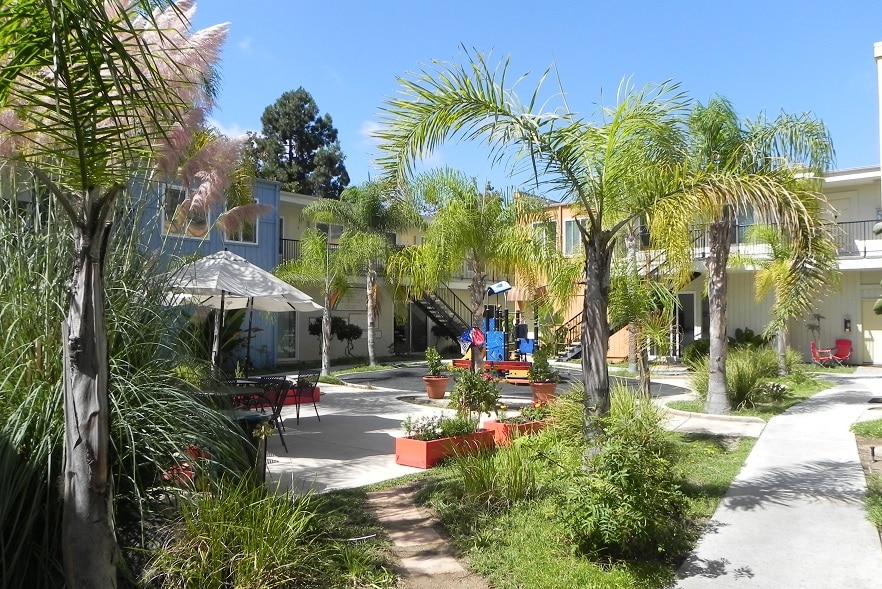 Contact Program Manager Angelina Najera for more information at anajera@sdyouthservices.org
Youth ages 14-25 may access services at the TAY Academy Resource Drop-In Center.
Hours: Tuesday-Friday, 11-3 p.m.