TAY Works! is a newly launched comprehensive youth job development program that supports and empowers youth to achieve their employment and educational goals.
TAY WORKS! Provides a comprehensive six-month work-readiness and on-the-job training for youth ages 15 to 17 who are receiving prevention or diversion services through our partner programs CAT and ATD. Our goal is to divert youth from initial or repeat engagement with the juvenile justice system by connecting the youth to supportive individuals in the community through peer mentoring, case management and on-the-job training at local businesses.
+
employers partnering with us to offer job training opportunities for youth
"San Diego Youth Services has helped me through the toughest times in my life.
They have gone to great lengths to ensure that I build a bright future for myself. When I entered the program, I was at a low-point and wasn't sure how exactly was going to get out of it. My Case Manager and his team gave me assurance that I would be taken care of, and I was. They made me feel like there was always someone who was looking out for me, who had my back, because they do."
Success Story, TAY Works! Service Partner
TAY Works! offers several pathways to youth throughout San Diego County that focuses on Education, Employment, and Entrepreneurship. The program gives youth the opportunity to develop job skills, establish connections, and practice professional through workshops and work-based learning. To be eligible for TAY Works! programing, youth must be ages 15 – 24.
Last year, we served a total of 29 youth and families.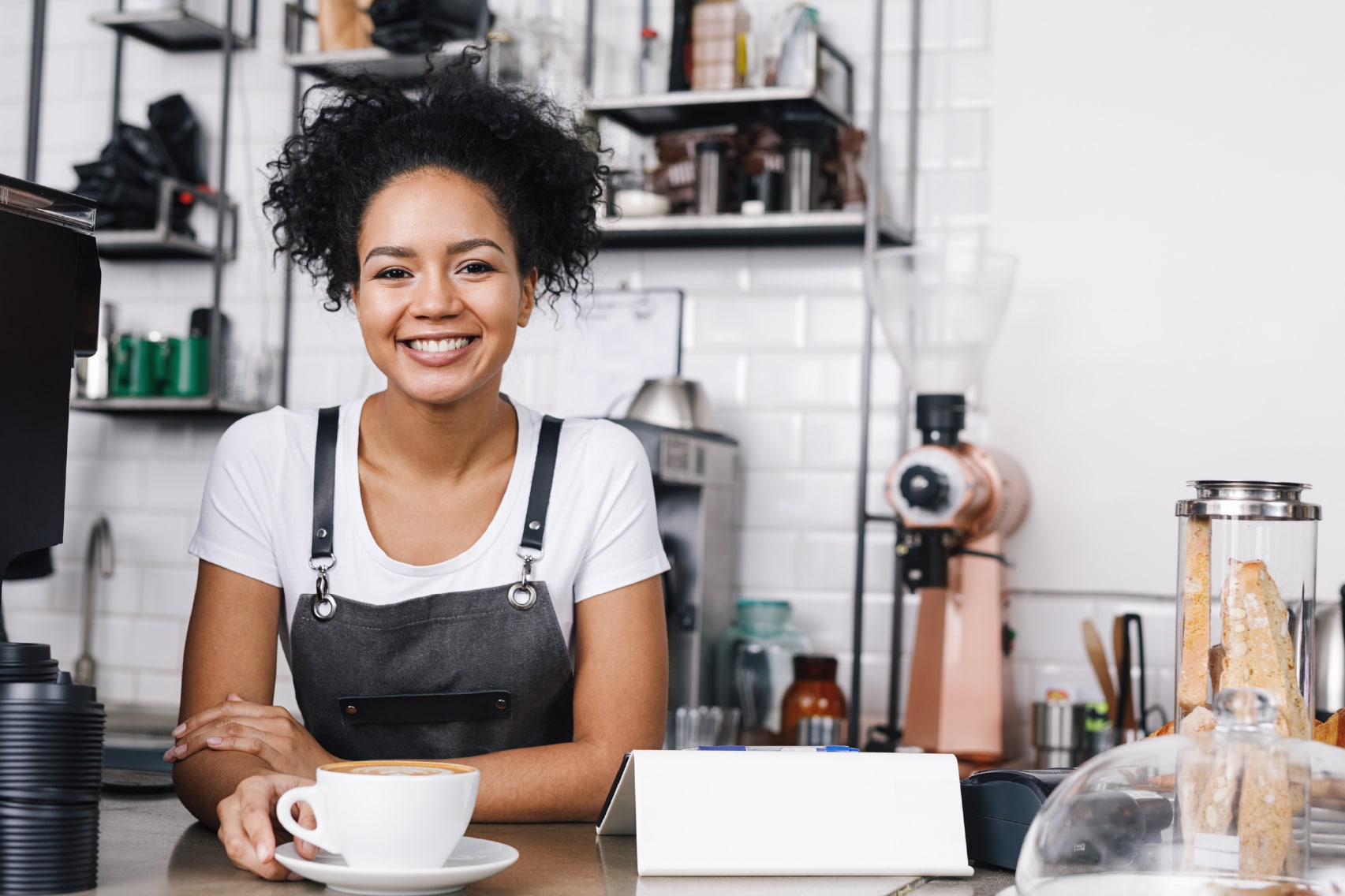 Explore TAY Works! pathways:
Contact TAY Works! Project Manager
Angelina Najera 619.385.9895 / anajera@sdyouthservices.org.