September is National Suicide Prevention Month, a time to share resources and learn how you can help.
Suicide is now the second leading cause of death in young people ages 10-24. It's also preventable.
HERE Now, our suicide prevention and intervention services, is helping educate, prevent and heal in 116 schools in 22 school districts in San Diego County.
You can help.
Evidence shows that providing support services, talking about suicide, reducing access to means of self-harm and following up with loved ones are just some of the actions we can all take to help others. We can help prevent suicide by talking openly about mental health in our families, schools, and communities.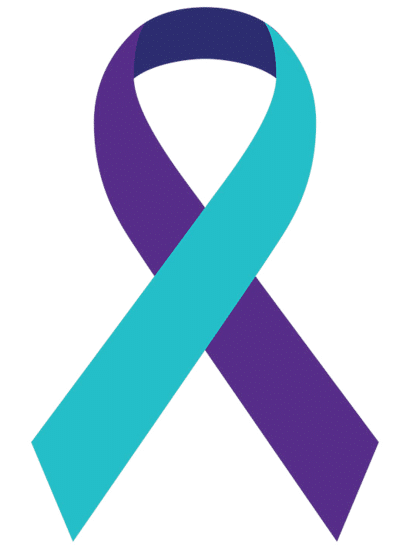 Important dates:
September 6-12: Suicide prevention week
September 10: World Suicide Prevention Day   
Kendra Scott Party
September 25th and 26th is our Give Back event. Support our services in honor of Suicide Prevention Month.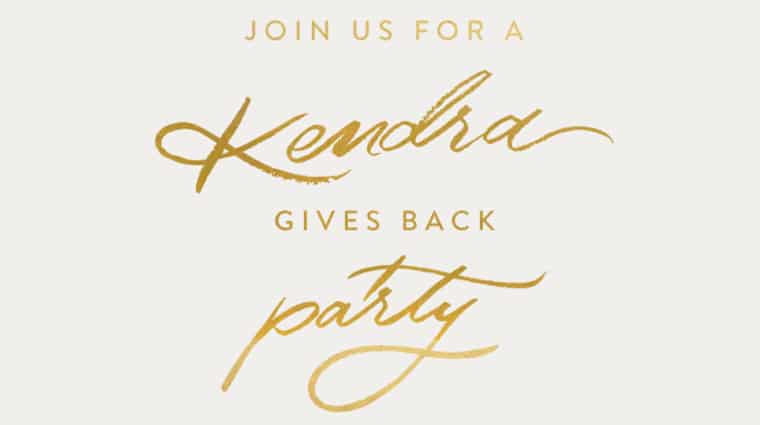 Suicide Prevention & Intervention Services
10 Facts About Suicide & Prevention
Suicide Warning Signs in Youth