Our HERE Now program is a school-based program to help educate, prevent and heal.
The program, Helping, Engaging, Reconnecting and Educating (HERE)
Now, focuses on increasing awareness, promoting conversations and
inspiring connections to prevent suicide—one community, one school,
one life at a time.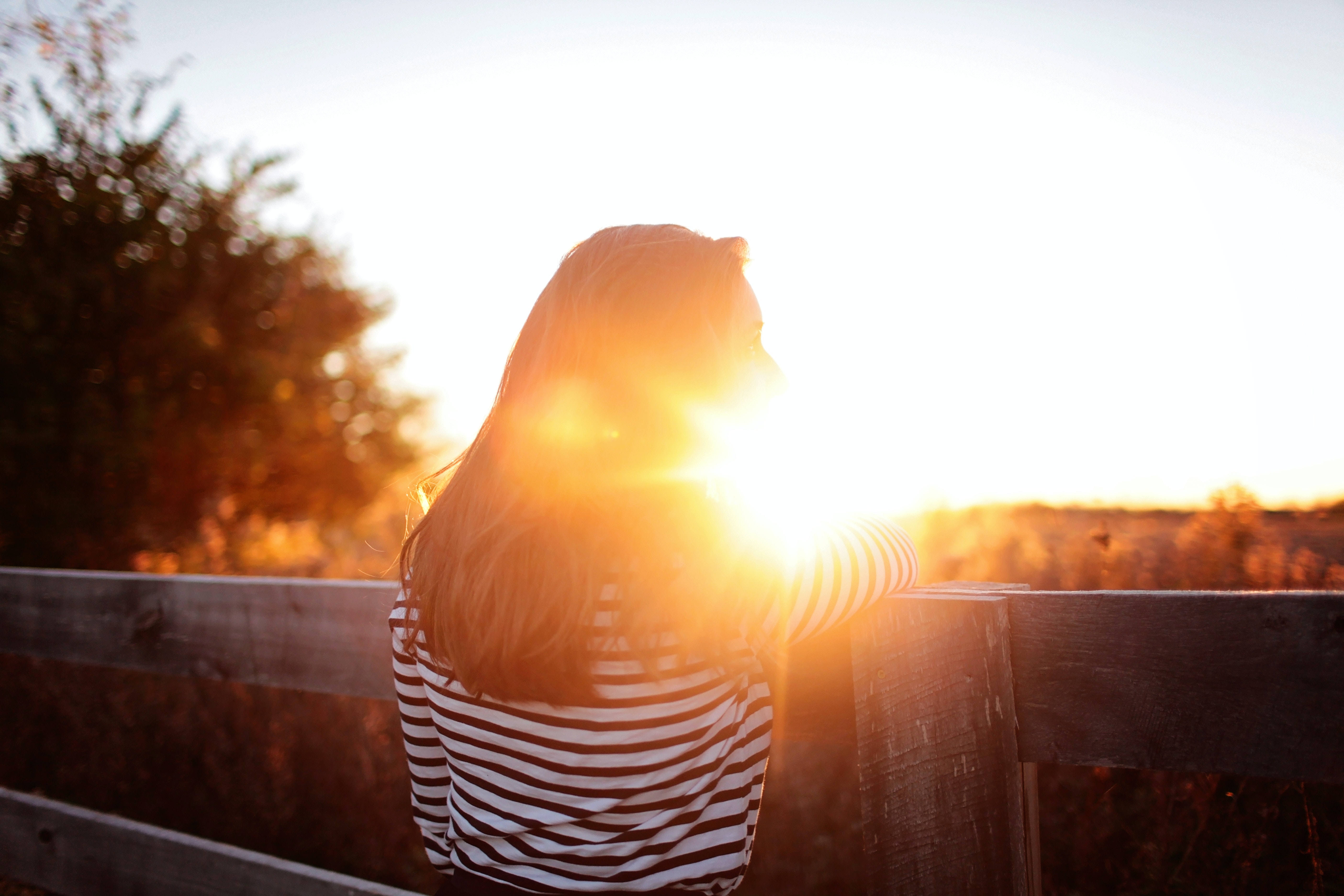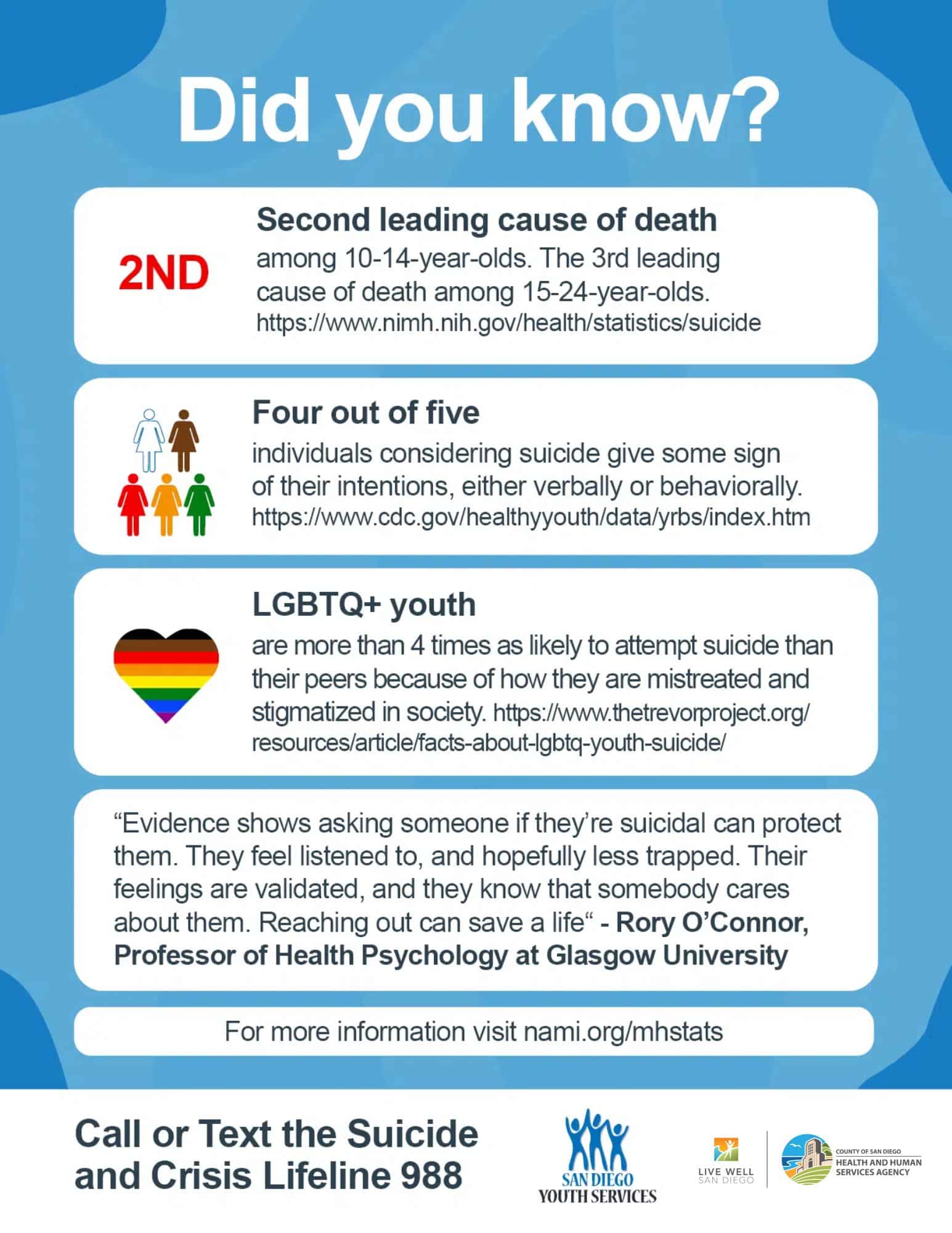 HERE Now uses the SOS Signs of Suicide Prevention Program®, an evidence-based curriculum that includes addressing bullying and bystander roles. The program teaches youth the warning signs of suicide and depression and encourages them to seek help for themselves and others.
HERE Now is now active in 76 schools in 22 school districts in San Diego County.
Need help or resources now?
Contact the San Diego Access and Crisis Line. Can't call? CHAT services are available Monday – Friday, 4pm – 10pm.
SDYS Here Now Mental Health Specialist met with a 10th grade student at their high school who reported suicidal ideation and self-injurious behavior. The student shared that feelings of loneliness, stress, and low mood contributed to this. A parent meeting was held to discuss how the family could keep the student safe and proactively care for their mental health. During the parent meeting, parents tearfully shared that they were aware of student's low mood but were not aware of the student's suicidal intention. Parents praised student for talking to an adult about their thoughts and feelings. Both parents and student were praised for sharing and for communicating openly with one another. The meeting ended on a hopeful note, and parents were connected to school-based services to help support the student's well-being.
Success Story, SDYS Program Staff Member