Street Sleep SD is a one-night event where teams will sleep on the street to raise awareness and funds to help end youth homelessness.
By taking a stand against this injustice through a charitable donation, you can help provide youth with a roof over their head, a warm meal and a sense of security. Your contributions will make a world of difference and will help us provide life-saving programs that help our youth become self-sufficient and thrive.
Last year, we raised more than $110,000. We also generated extensive awareness for youth experiencing homelessness and struggling youth through our social media campaign, and through news coverage on Star 94.1 and Fox 5 News.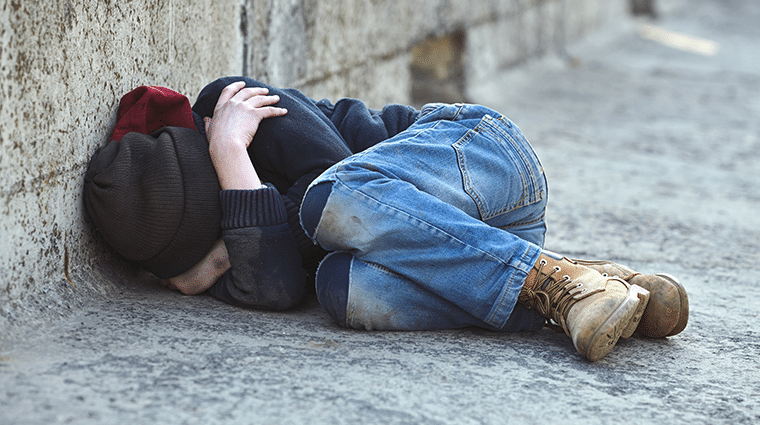 To participate, donate, or learn more, visit our Street Sleep SD website.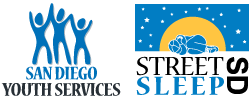 Alona spent her childhood in foster care, and her teenage years living with her mother in hotels. She ended up dropping out of school and began to struggle with addiction. When her mother was arrested, she was alone.
"We do not look like what we've been through!" says Alona. "Many children who suffer from youth homelessness are couch surfing, staying at parks hidden and STILL attending school."
Thankfully, she found her way to San Diego Youth Services's emergency shelter for youth. She describes the experience: "the moment I stepped foot in that shelter everything changed. I was instantly introduced to a family dynamic I had never experienced before. The staff there became the family I had longed for and I began to blossom...I'd never imagined the possibilities I could have by just taking one step."
Alona has now come full circle and has finished her GED, obtained her certified nursing assistant certificate and has joined San Diego Youth Services as a staff member. 
Pictures from Street Sleep SD 2022
Thank you to our 2023 event sponsors!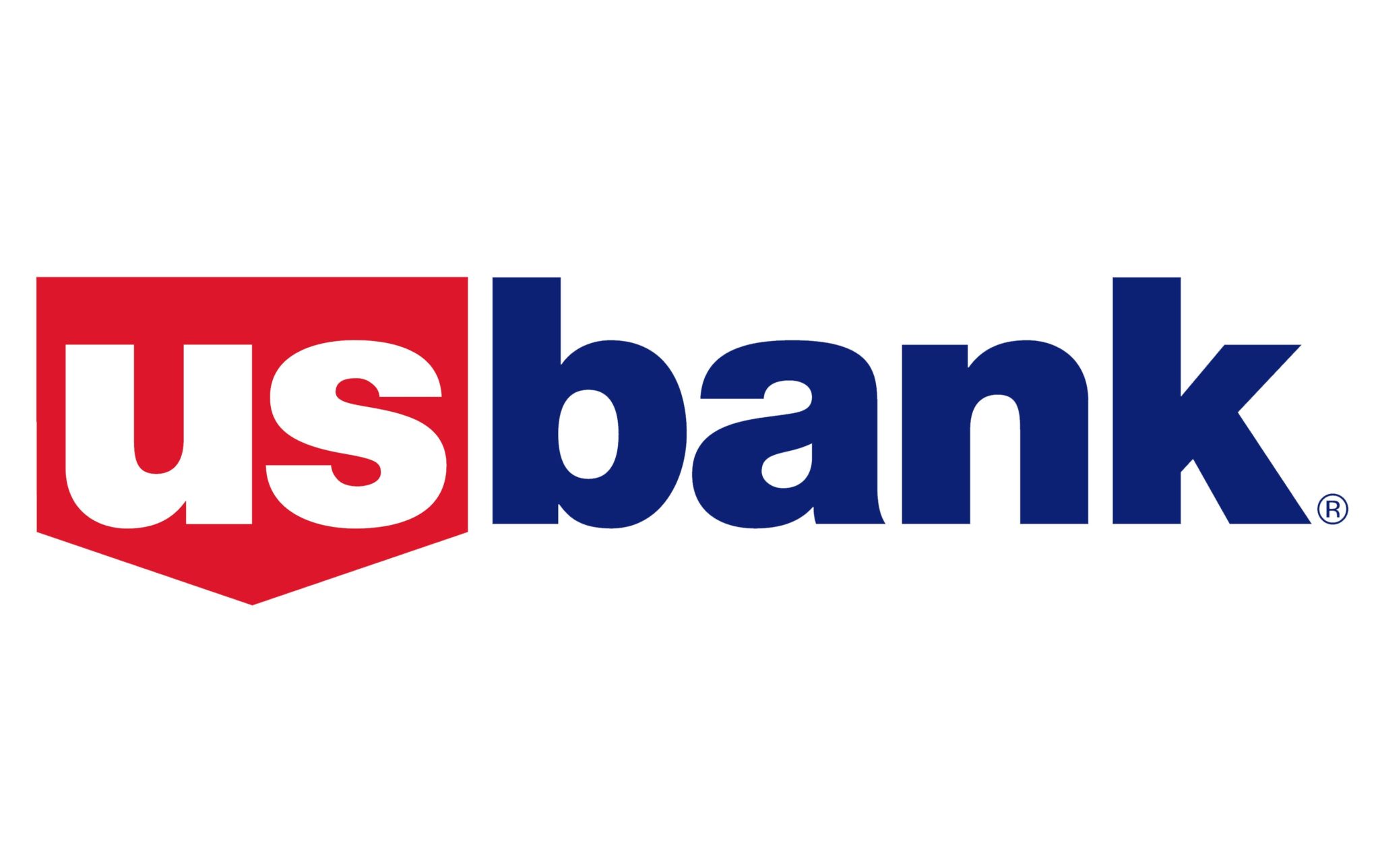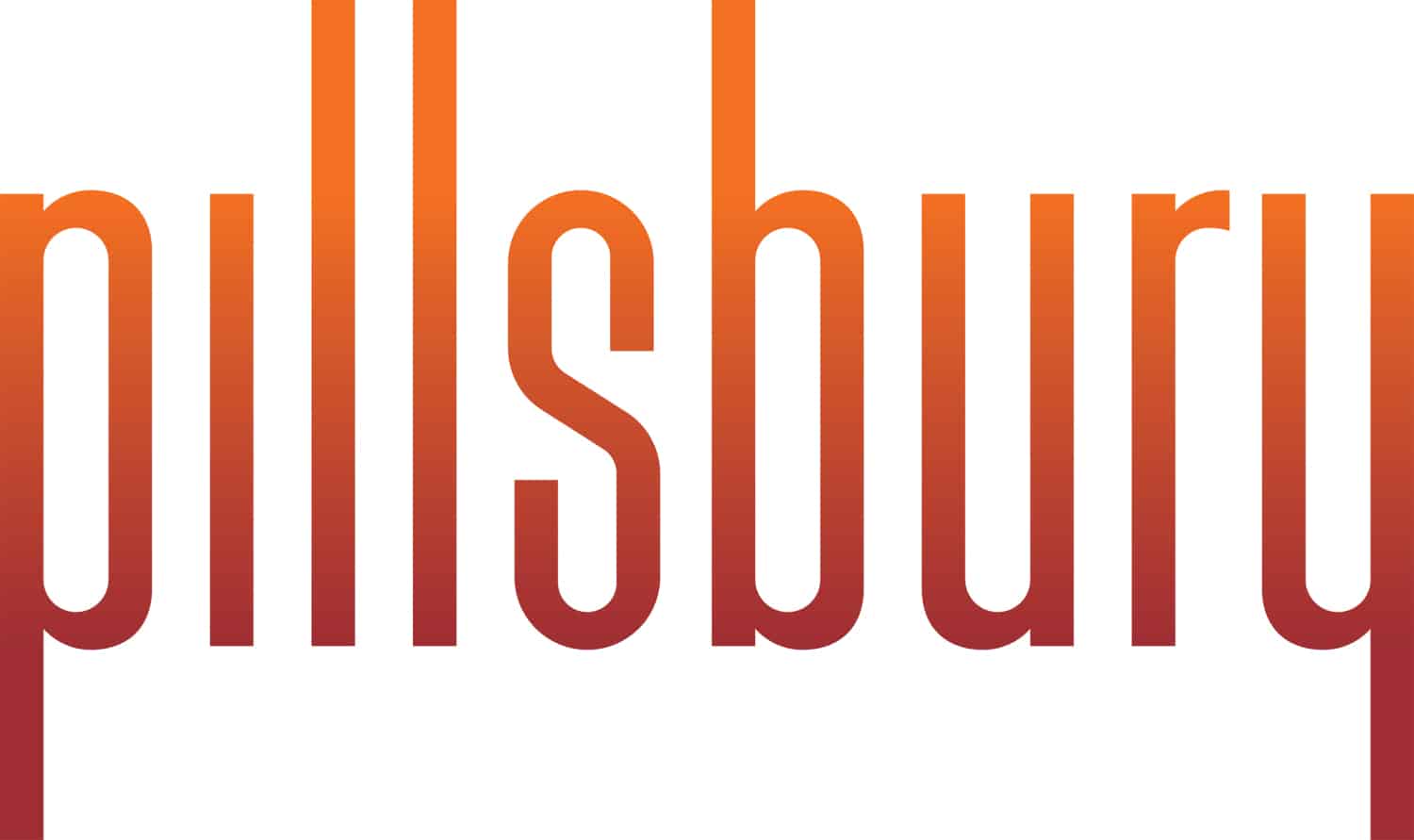 In-Kind Sponsor