San Diego Youth Services offers services to youth and families.
We provide a wide range of services to help youth and their families stay on track. Our services include juvenile delinquency program, a community assessment team, and an after-school achievement center.
We served a total of 1,495 through our programs.
"One of the very first families that I had the pleasure of opening has been such a pleasure to work with. 2 siblings were both enrolled by dad. Both have have gone through great changes but have been very resilient. Both have different likes and dislikes and joined different groups. Communication and honesty have improved all thanks to therapy and learning great positive coping skills from groups the SP's have attended."
Success Story, SDYS Program Staff Member
Community Assessment Team
Our Community Assessment Team provides individualized supportive case management and links youth dealing with behavioral, social or juvenile justice issues and their families with needed resources and services in Central and East regions of San Diego County.
Last year, we served a total of 735 youth and families.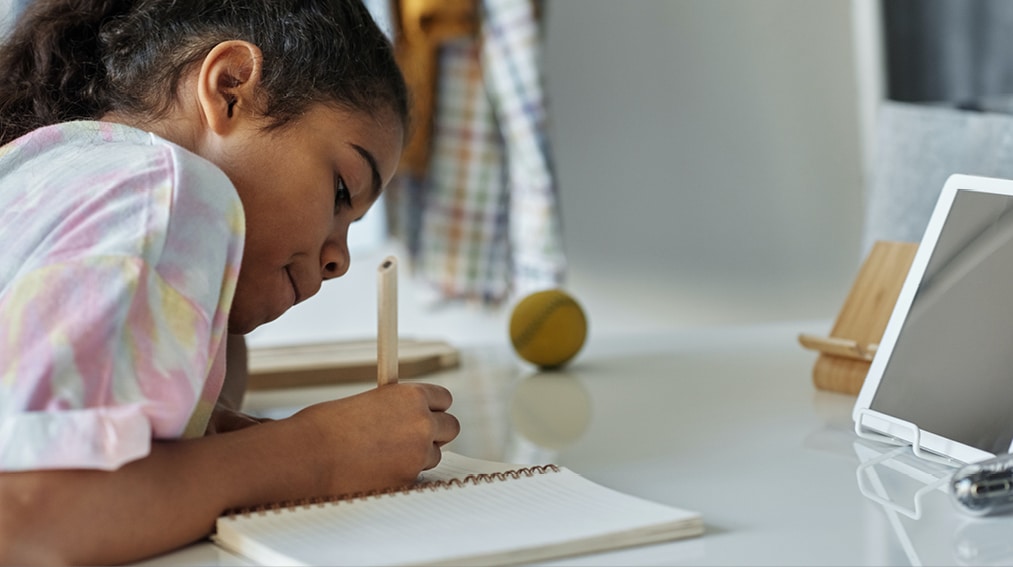 Community Assessment Team
Does the Community Assessment Team have a direct phone number? If so, I can add it here.
Our comprehensive program, BridgeWays, addresses the behavioral health needs of youth involved with the justice system or youth at risk of involvement, up to age 21. This behavioral health needs program provides outpatient clinical services and field support services for youth up to age 21.
Last year, we served a total of 607 youth and families.

Juvenile Delinquency Program
BridgeWays Outpatient Clinic
7364 El Cajon Boulevard
San Diego, CA 92115
Alternatives to Detention
Alternative to Detention (ATD) Cool Bed offers a secure, proven alternative to institutional settings for youth and families who need a break during stressful situations. Cool Bed is a voluntary short-term (14 day minimum) placement in host homes certified by San Diego Youth Services.
While in ATD Cool Bed, youth will continue to attend their regular school activities, in addition to participating in group activities and scheduled family meetings.

Alternatives to Detention
For questions call 619-258-6877 ext. 3288.
CHOICE
Our CHOICE program helps youth who are on probation and need additional services to reduce violations, strengthen family relationships and increase their resiliency.
Serving the South, Central and North regions of San Diego County, CHOICE staff work closely with youth on formal probation with frequent daily contacts. The focus of each contact is to guide youth to make positive choices and to reiterate and reinforce the expectations of parents, schools, probation and courts, as well as provide mentoring and support.

What copy should go here if any? & is there a contact number for probation?
Achievement Center
This after-school rehabilitative program provided youth services and empowerment utilizing positive youth development, restorative practices, and trauma-informed care to support youth to successfully complete terms of probation to prevent further justice involvement.
Who?
High schoolers up to age 19 residing in zip codes 91977, 91945, 91941, 91942, 92020, 92021, 92040, and 92071 are invited to participate in services, Monday – Friday, 3 to 7 p.m.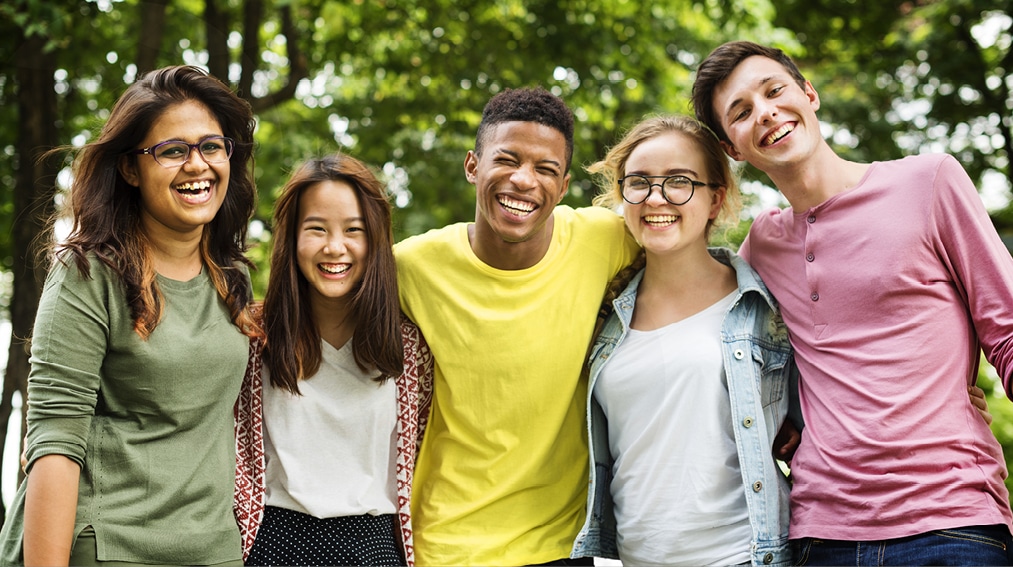 For questions call 619-405-8340.