Homeless in America's Finest City
 November is National Runaway and Homeless Youth Awareness Month. More than 1,500 youth are homeless in San Diego today and that number is likely an undercount.
Founded as one of the nation's first shelters for homeless youth, San Diego Youth Services has helped improve the lives of 797,000 homeless, runaway and other vulnerable youth since 1970.
You can help.
Learn about youth homelessness below and help raise awareness about this critical issue. Donate today to help youth experiencing homelessness.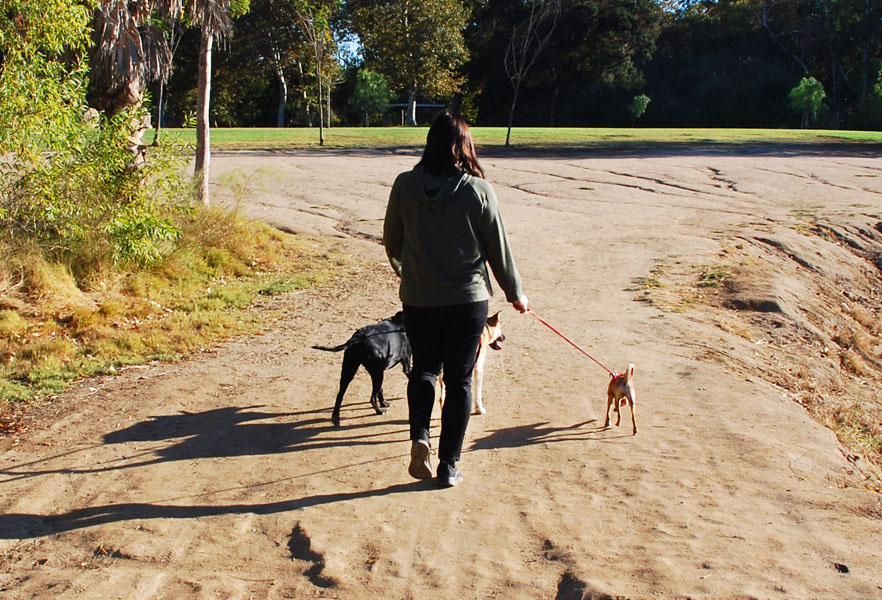 "[The shelter] gave me the counseling and solid foundation I needed to become a successful member of society...I will forever be grateful for everything they did for me and helped me do for myself. I now live a safe, beautiful and full life."
- Samantha Brenner, Youth
Homeless Housing and Support
10 Facts About Youth Homelessness