Studies indicate there may be as many as 8,000 sex trafficking victims every year and virtually every community is impacted.
January is National Human Trafficking Awareness Month. San Diego Youth Services provides services for youth up to age 24 who are at risk of or have experienced commercial sexual exploitation and domestic sex trafficking.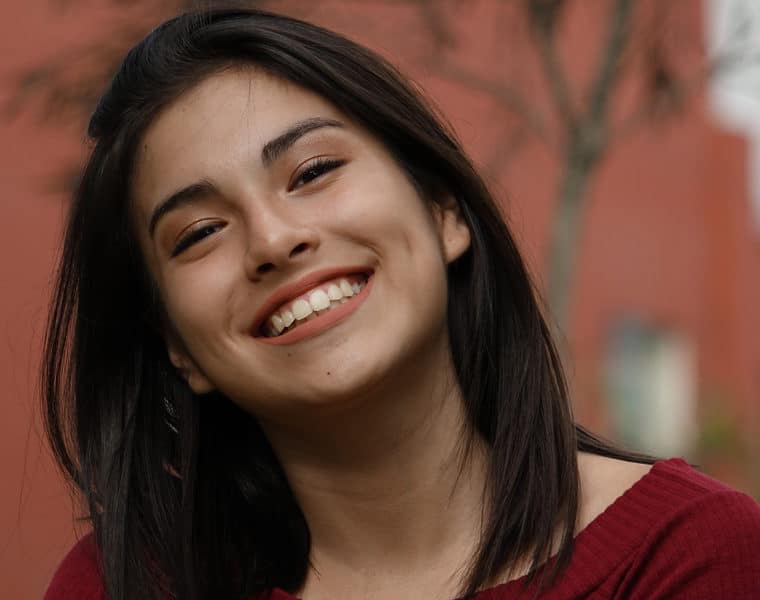 Kim was trafficked since the age of 14, and joined our STARS program after learning she was pregnant. Upon hearing the news, her boyfriend/trafficker left her and threatened to hurt her and the baby if she contacted him again. With our help, she assisted in putting one of her traffickers behind bars for severely beating and exploiting her. Kim has now completed her first semester in college, enrolled in other services and acquired a job!
Child Sex Trafficking Awareness & Recovery
Warning Signs of Sex Trafficking
Resources in English & Spanish