The average age of entry into commercial sexual exploitation is 16 years old with virtually every community impacted.
Human trafficking is a form of modern-day slavery, where people are sold as property. After drug trafficking, it is San Diego's largest underground economy at $810 million annually. 
At San Diego Youth Services we have helped thousands of children and young adults who are at risk for trafficking, as well as those who have already been trafficked. Our goal is for the youth we serve to become emotionally and financially self-reliant, so that they are able to overcome the trauma they have experienced, heal and lead productive and healthy lives.
According to the FBI, San Diego is ranked as one of the top 13 worst regions in the United States for human trafficking, with about 3,000 to 8,000 victims trafficked each year. 
Our Programs
Our staff members work directly with survivors to get them back on their feet, by providing them with resources, including shelter and food, so that they are able to leave their old lives behind. We provide mental health services, educational support, employment opportunities, as well as support to their families.
Last year, our I CARE program provided services to 129 youth.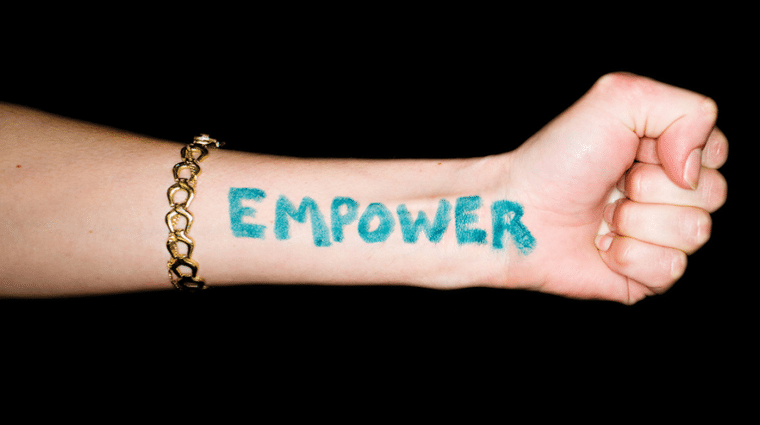 Mental Health Services
I CARE's mental health services include individual and family therapy, 24-hour support and medication evaluation, treatment and management. Community training on commercial sexual exploitation is also available.
Drop-in Center Services
I CARE Drop-in Center offers skill development workshops, support groups, leadership opportunities and social activities that support healing. The program offers specialized case management to help youth identify goals and create support around recovery, as well as education, employment and peer support services.

A program supporting youth up to age 21 who are at risk for or have experienced sexual exploitation
I Care is held in a
Confidential Location
STARS Program
Our STARS (Surviving Together, Achieving and Reaching for Success) program empowers survivors, ages 12-24, to leave sexual exploitation and trafficking by providing emotional support to develop their inner strengths, improve their self-esteem and identify their dreams. We promote healing through relationships and a sense of community through our client-centered, trauma-informed services.
Last year, STARS helped 159 survivors of human trafficking and provided community training throughout San Diego County to youth, parents, educators and service providers in the San Diego Unified School District, San Diego County Office of Education, San Diego District Attorney's Office and other partner organizations working with youth.
Last year, our STARS program helped 159 survivors of human trafficking.

A program empowering survivors of human trafficking, ages 12-24
Alicia Nelson
STARS
Email Alicia