We are collaborating to prevent bullying.
Our Anti-BIAS (Anti-Bullying, Intervention and Advocacy Supports) services provide assessment and therapeutic support for youth who are bullied in 7th-12th grade.
Last year, our anti-bias program helped 24 youth and families.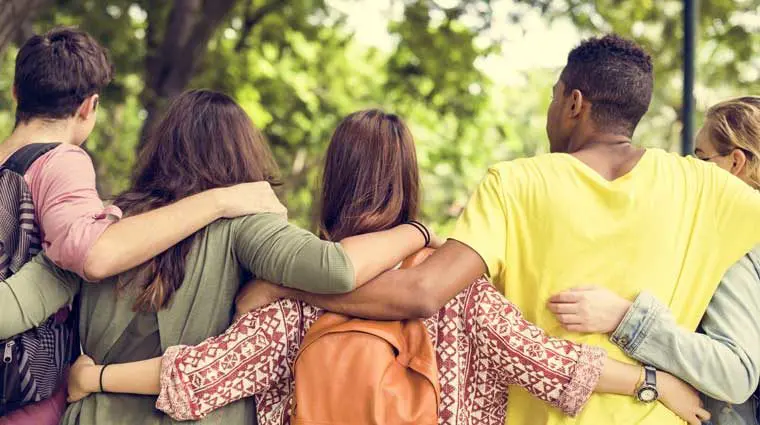 To get help now for yourself or a loved one, contact the San Diego Access and Crisis Line ⁠— confidential and available 24/7 in all languages.
Can't call? Chat services are available through the San Diego Access and Crisis Line.
Monday-Friday, 4pm – 10pm.
A student was referred to Anti-BIAS by middle school counselor. The student had immigrated from Tijuana, Mexico when she was 8 years old and prior to immigrating, the youth had experienced verbal and social bullying which continued while attending school in the US. The SP reported a history of difficulty in establishing and maintaining friendships, explaining "it's easier to be alone." SP's goals for treatment are to reduce frequency of self-injurious behavior, to learn and practice coping skills to more effectively manage stressors, and to learn and practice inter-relational healthy communication skills. Since receiving additional support, she has been able to practice alternative coping skills (i.e., deep breathing and mindfulness) and has only engaged in SIB one time in the past 6 weeks. Student has rated her safety between 8 and 10 most recently (10= 100% safe from self), improving from 5 at the start of services.
Success Story, SDYS Program Staff Member