If you are experiencing a life-threatening emergency, please dial 911.
An Emergency Phone Line for Youth
San Diego Youth Services works with some of the most vulnerable youth in our community. To ensure youth have access to the support they need after hours, we have created an emergency line.
Young people can call the line when they are in crisis, and they will be directly connected to a trained counselor that offers help with mental health emergencies specifically but can offer resources for other crises as well.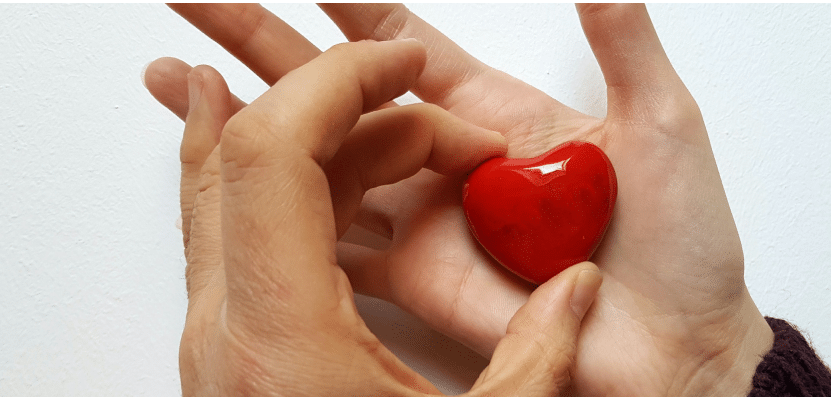 Hours: Monday-Friday, 3:30 p.m. to 8:30 a.m.
24 hours on Saturdays, Sundays and Holidays. 
If you, or a youth you know, is having thoughts of suicide or experiencing a
mental health or substance use crisis, please call us at (619) 517-6577. An
experienced and knowledgeable crisis counselor will answer your call.
San Diego Youth Services staff
Need help 10am-6pm?
Call or text our daytime help line Monday-Friday, 10am-6pm.
24/7 Helplines & Resources
There are many free, easy ways to get help. See your options.