SDYS Open House & Job Fair on July 25
Don't Miss our Open House and Job Fair on July 25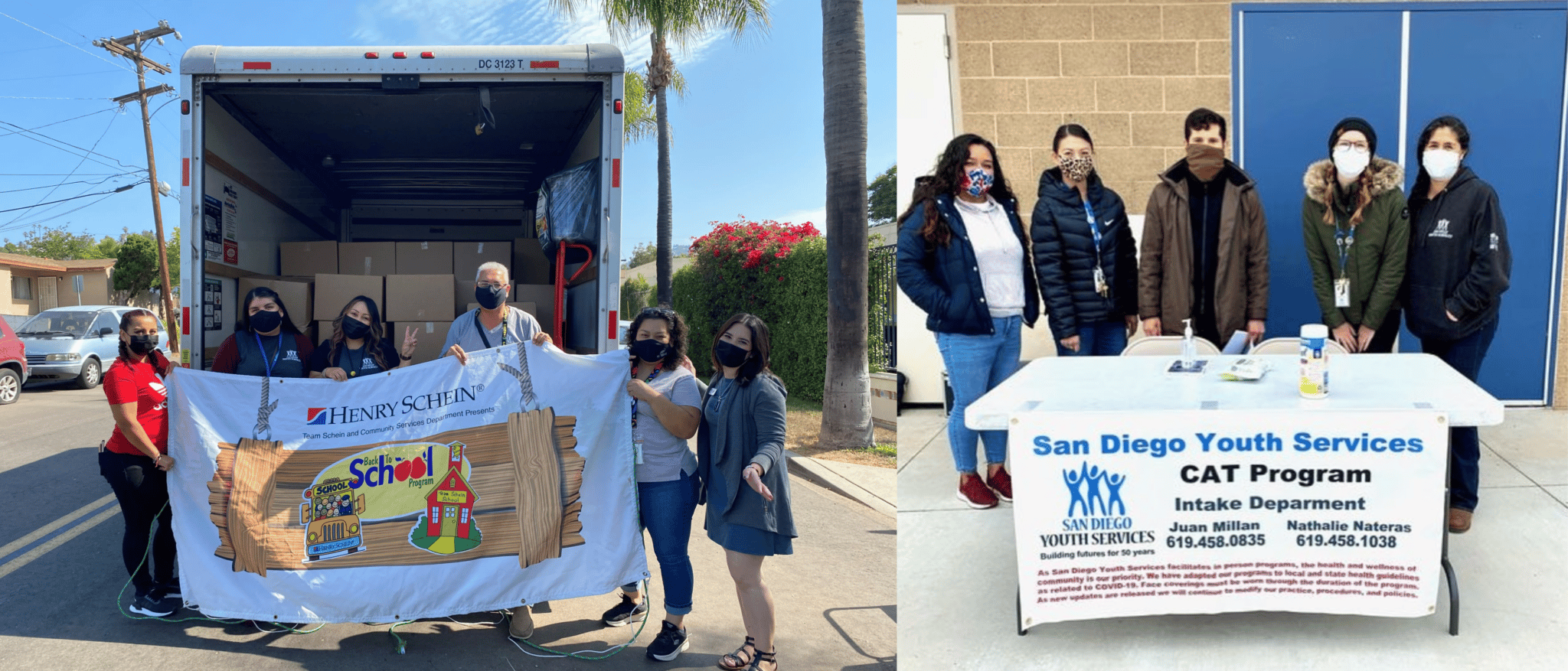 When:
Monday, July 25
5 - 7 p.m.
Where:
SDYS Administration Building
3255 Wing Street
San Diego, CA 92018
*Parking lots on each side of the building and on street- event will be held in the courtyard - enter at either side of the building*
Come meet our staff, see our facilities, find out about our open positions, and discuss your experience and qualifications with our hiring managers.
Positions available working in all our services at all San Diego Youth Services' locations across east and central San Diego County including (license and unlicensed) program directors, case managers, clinicians, and youth support partners. This job fair is open to anyone interested in working at San Diego Youth Services.
Please RSVP to Kristen Diggs, Chief HR Officer at kdiggs@sdyouthservices.org or 619-255-2116.