SDYS Commitment During COVID-19 Emergency
SDYS Commitment During COVID-19 Emergency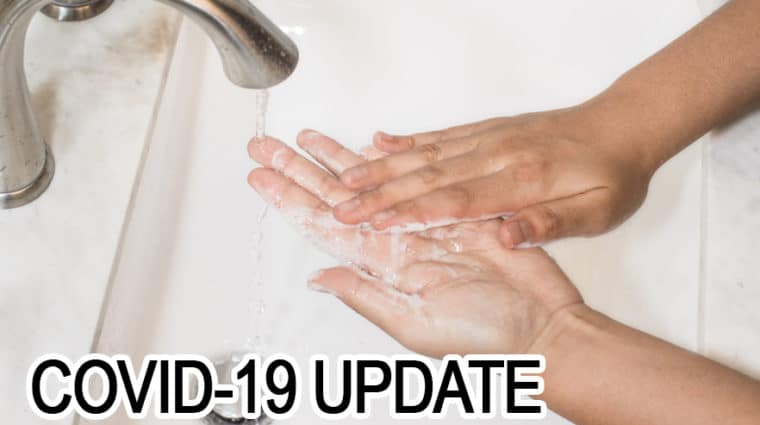 Dear Friends,
During this COVID–19 emergency, San Diego Youth Services is committed to the safety and well-being of our staff, service partners, families and the communities we serve. Because we serve some of the most vulnerable youth in our community, we are also committed to ensuring that the youth and families we serve still have access to our critical services.
As such, SDYS is implementing procedures to ensure safety and health, while still remaining operational. Services to youth and families will continue.
We have safety protocols in place and are reviewing information daily from the Center for Disease Control (CDC), State of California and the San Diego County Public Health Department. We are also working with the San Diego Regional Task Force on the Homeless. Our policies and actions are based on the best and most current scientific information distributed by local, state and federal public health and government officials.
We know this is a stressful time. Please take care. You can follow the CDC and County health officials' information on how best to stay safe and healthy. For the latest local information you can go to the County's website: County COVID-19 Website
Sincerely,

Walter Philips
CEO, San Diego Youth Services