SDYS Collaborates with NBC 7 and Monica Dean
SDYS Collaborates with NBC 7 and Monica Dean in Raising Awareness of Human Trafficking and Exploitation
Human trafficking and sexual exploitation is a horrific truth for many children. It is happening in your community and every community in San Diego County. To raise awareness of human trafficking, SDYS collaborated with reporter Monica Dean and NBC 7 San Diego on the documentary series, Stolen. This 7 episode-documentary consists of critical information based on a year-long investigation in child sex trafficking and exploitation in San Diego. If you have a child in your life, we urge you to watch this series.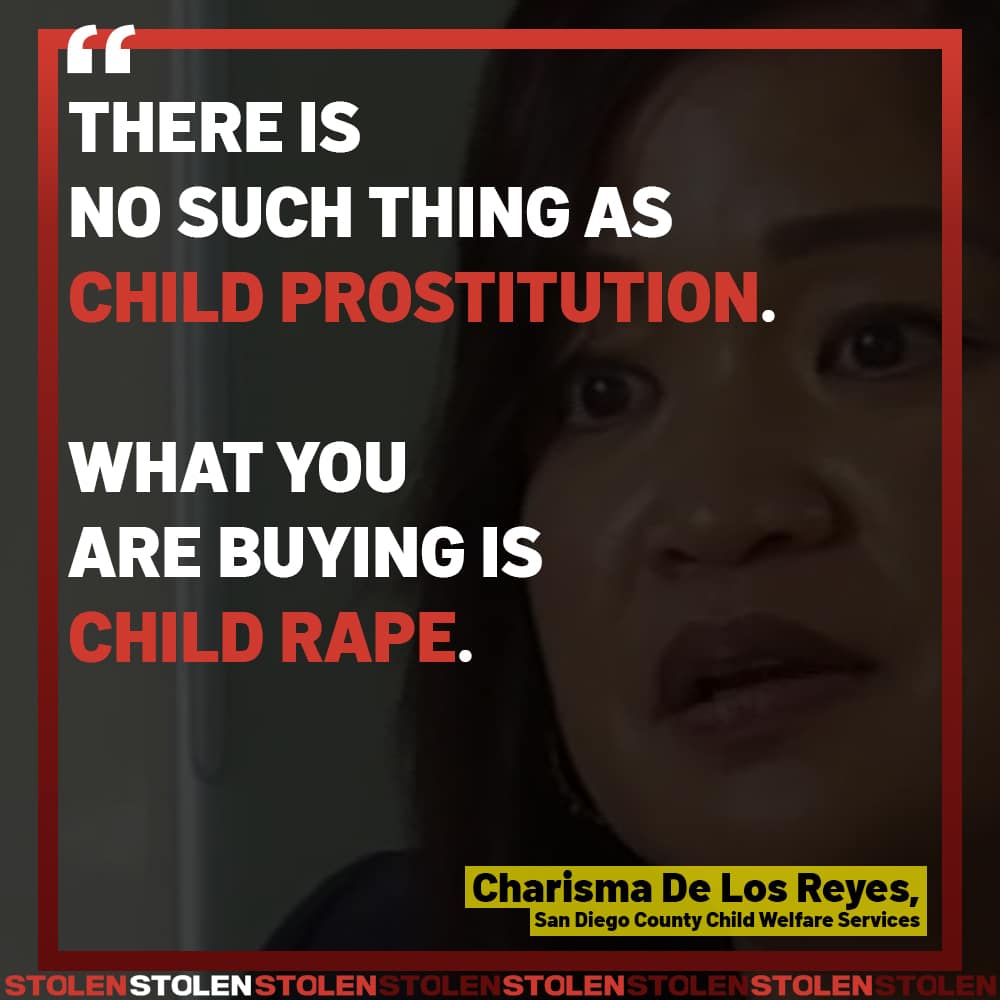 San Diego Youth Services is committed to providing services to youth up to age 24 who are at risk of or have experienced commercial sexual exploitation and domestic sex trafficking. During the past year, our programs I CARE and STARS have made a difference in the lives of several survivors. Our I CARE program provided services to 119 youth and community training to 2,000 individuals. Our STARS program helped 181 survivors of human trafficking and provided community training throughout San Diego County to youth, parents, educators and service providers. SDYS's human trafficking programs provide mental health services, housing, case management, education and employment services and family support services.
Thank you, Monica Dean and NBC 7 for raising awareness of human trafficking, and providing information on how we can protect our children. Together we can put an end to human trafficking.
If you or anyone you know is at risk of or have experienced commercial sexual exploitation or sex trafficking, please call the National Human Trafficking Hotline: 1-888-373-7888.