PRIDE Award 2019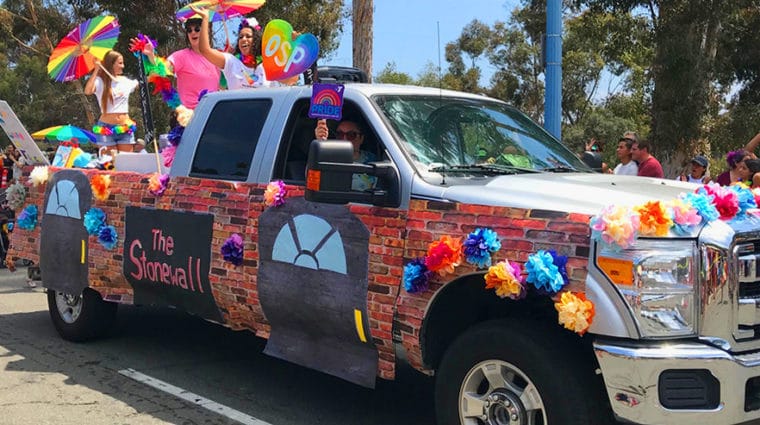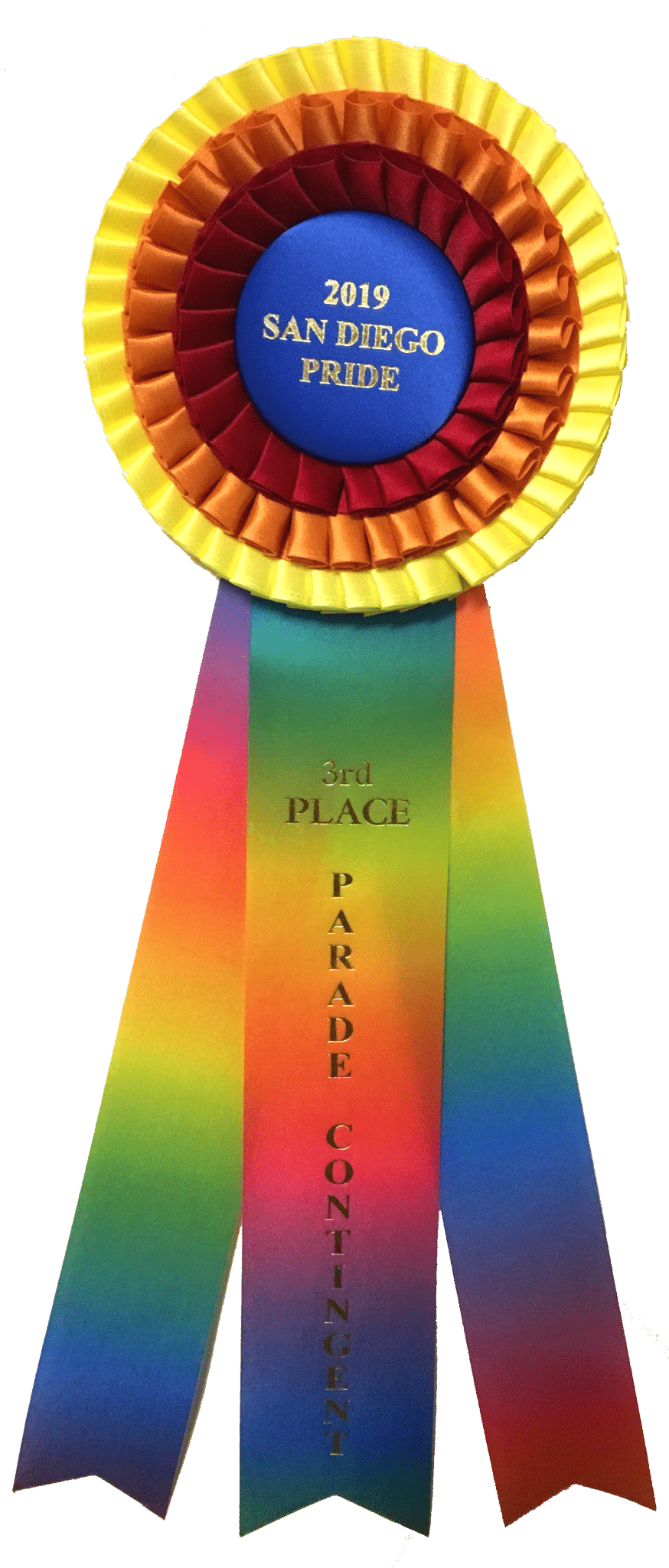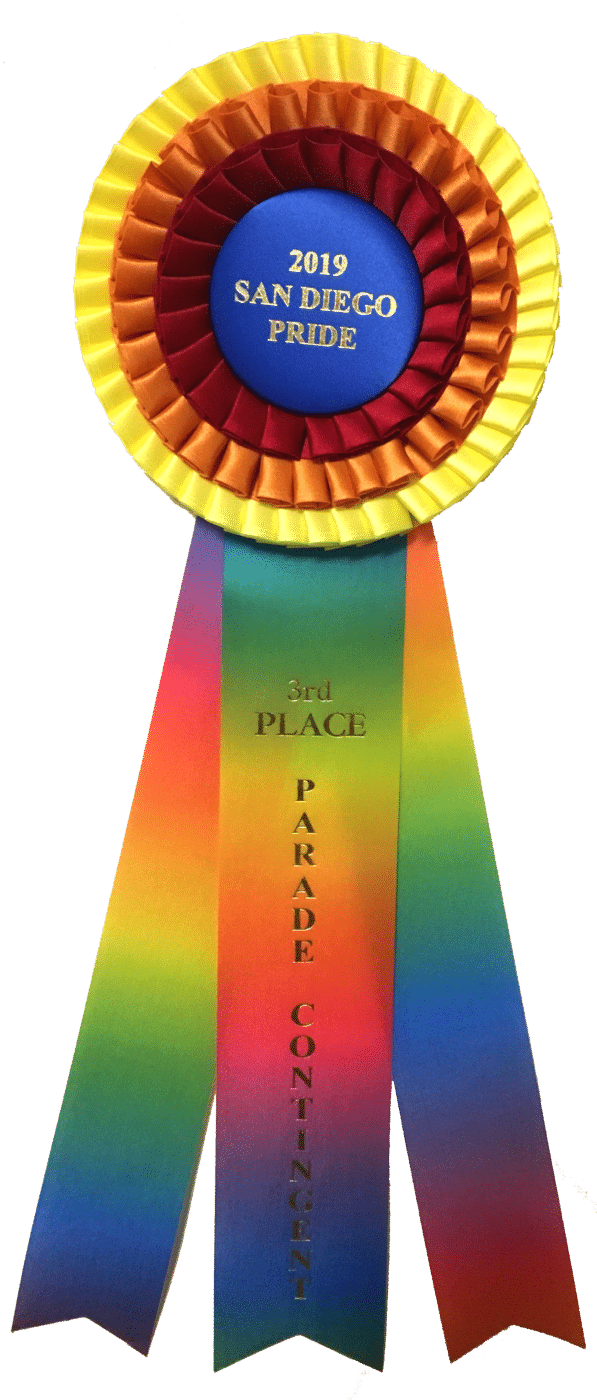 Our Safe Place won an award for the 2019 San Diego PRIDE March: 3rd Place for Best Use of 2019 Pride Theme.
Our Safe Place staff and youth worked to bring their idea to light, designing and creating our float by converting one of our staff's vehicles into the Stonewall Inn in honor of this year's theme, Stonewall 50: Legacy of Liberation.
A banner on the back of the truck represented the Stonewall riots and breaking through the wall of oppression. Prior to the march, both our staff and youth created the flowers, doors, banner, signs, costumes, the brick-like paper of the walls and so much more with pride.
Our ribbon will be framed and hung in our office to share this honor with everyone. We are also being featured on the San Diego PRIDE website as awardees.
San Diego Youth Services embraces and is a safe space for all youth. As one of San Diego's most vulnerable populations, Lesbian, Gay, Bisexual, Transgender and Queer (LGBTQ) youth often suffer because of non-supportive or even hostile environments in their homes, schools and communities. Our Safe Place, a collaborative with South Bay Community Services and the YMCA of San Diego County, provides year-round mental health services and drop-in centers specifically for LGBTQ+ youth up to age 21 and their families.