New shelter beds for youth
New shelter beds for youth
The San Diego City Council recently approved the addition of 48 beds reserved for transition age youth ages 18-24 at the City of San Diego's Bridge Shelter for Single Women and Families with Children at Golden Hall.
In partnership with Father Joe's Villages, San Diego Youth Services and The San Diego LGBT Community Center will provide case management services to the transition age youth residents at the Bridge Shelter and will leverage services and resources to meet the unique needs of this population.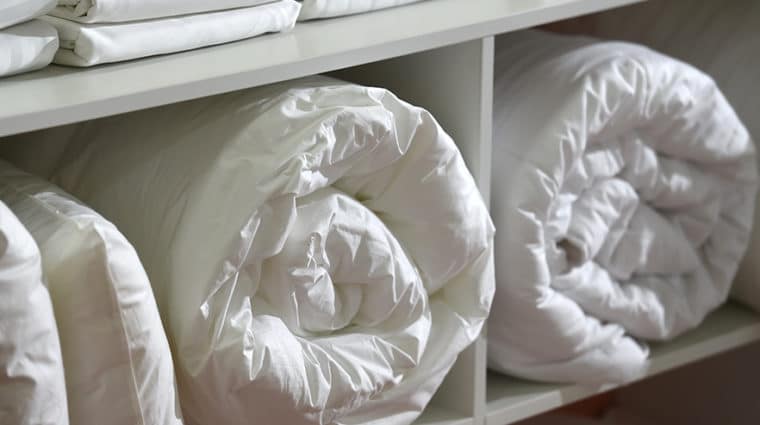 The City of San Diego Community Action Plan on Homelessness identified the need for shelter beds targeted to transition age youth to be a significant gap in the homelessness response system.
According to the most recent data available from the annual Point-in-Time Count, transition age youth represent 12 percent of the individuals experiencing unsheltered homelessness in San Diego County and are severely impacted by the high cost of housing in San Diego.
Vanessa Arteaga, Director of Services at San Diego Youth Services, said beds for transition age youth experiencing homelessness have been "a huge missing piece."
"There's this huge need for affordable housing and also a need to address the underlying issues that will have an impact on long-term self-sufficiency," Arteaga said. "The shelter is going to give youth the opportunity in a safe environment to start working on those and to connect with the resources they will need to get them into the next step of long-term housing.
"This is the crucial piece in the puzzle to not only get youth off the streets, but also really get them connected to the appropriate services for long-term success."
More than 1,500 youth are homeless in San Diego County, including 425 unsheltered transition age youth. San Diego Youth Services provides safe places to live and long-term solutions through shelter, community centers and housing. Last year, San Diego Youth Services provided shelter and transitional housing for 382 youth.
Father Joe's Villages currently operates the 141-bed shelter for Single Women and Families with Children. With the City Council's approval, this shelter will expand to add up to 138 additional beds in a different part of the facility, including the 48 beds reserved for transition age youth.
Deacon Jim Vargas, President and CEO of Father Joe's Villages, said the expansion "will provide desperately needed near-term options for people on the streets today."
The San Diego Housing Commission administers the contract for the operations of the Bridge Shelter on behalf of the City of San Diego.