200 Join Campaign for Youth
200 Join Campaign for Youth
Thank you to the 200 community members who have joined our Champions for Youth campaign to date! We are so close to our goals of rallying 250 donors and raising $100,000.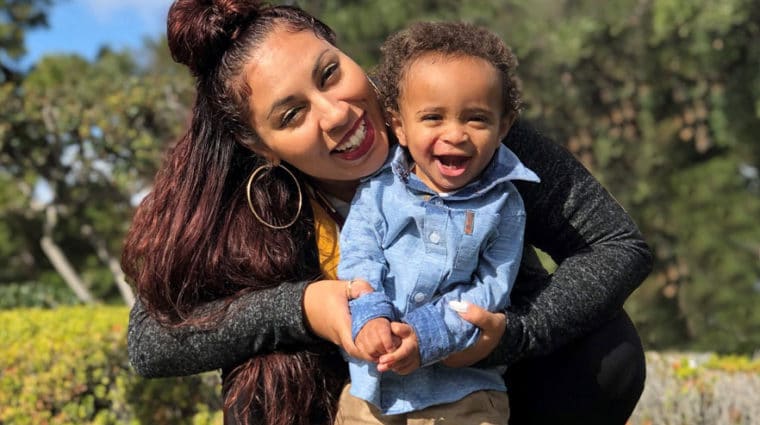 It's not too late to join the campaign.
All donations benefit homeless and other vulnerable youth across San Diego. As part of the campaign, each $15 donation and donor also earn extra funds for us from a $290,000 bonus pool from Farmers Insurance.
Donate today:
– Online donations will be accepted until Jan. 26.
– All checks must be made out to "The Century Club – Champions for Youth" and be postmarked by Jan. 10. Send checks to: The Century Club of San Diego, 9404 Genesee Ave., Suite 310, La Jolla, CA 92037