Meet Our Newest Youth Advisory Board Advisor & Youth and Cultural Specialist, Nicole Chung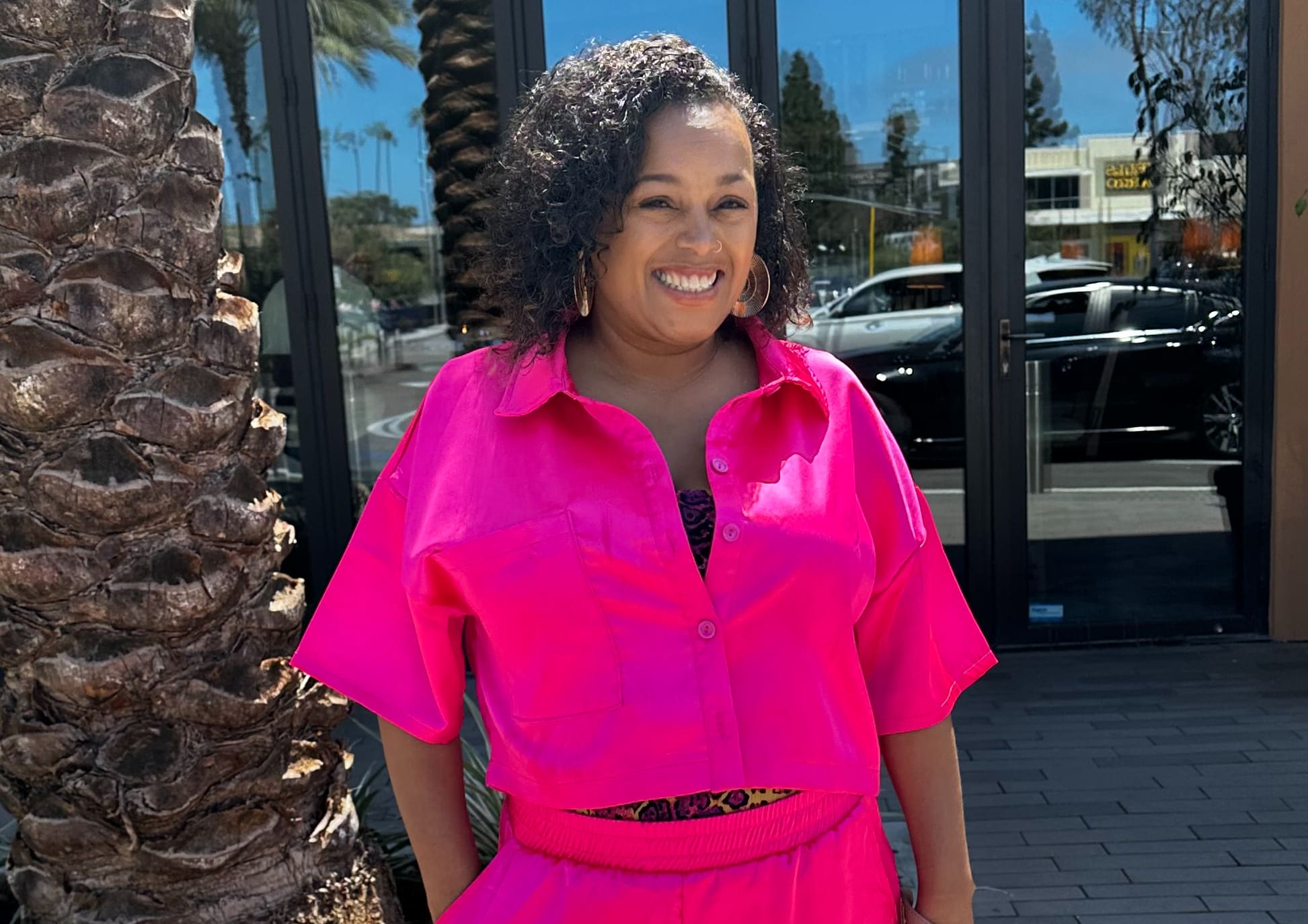 I am a wife, mom, poet, published author, former foster youth, adoptee and an advocate for children, teenagers, parents and now San Diego Youth Services staff.
I completed my Master of Science in Marriage, Family, and Couples Counseling, while specializing in trauma and crisis. I am currently the new Youth & Cultural Specialist for SDYS, where I now advise the Youth Action Board, and work on all things DEI (diversity, equity & inclusion). I was once a YAB member receiving services from SDYS, and this ignited a fire within me to work within an organization which helped shape my work identity.
I have a unique perspective and passion when working with, coaching, or mentoring young adults, which stems from my background of being raised amongst a village. I look forward to serving San Diego Youth Services in this capacity.
- Nicole Chung