Moving in Thanks to the San Diego Nice Guys
Moving in Thanks to the San Diego Nice Guys
It's move-in week for one young mother and her son, who are moving from a shelter into an apartment in one of our seven Transitional Living Communities.
They arrived with no belongings, as many do.
Thank you to the San Diego Nice Guys for giving a hand up to this young mother and many other youth through a $25,000 grant to San Diego Youth Services.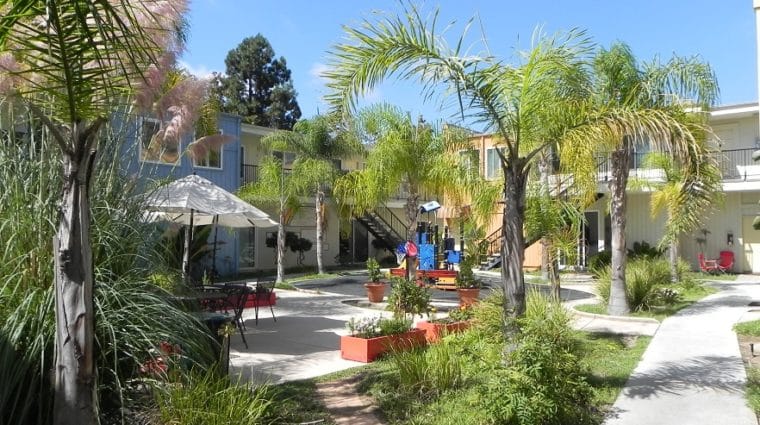 The grant helps these youth with necessities to start their new life in a safe, nurturing home environment for Transition Age Youth, who are 16-25 and are homeless or at risk of homelessness. Basic necessities include beds, dressers, couches, microwaves, dishes and cooking utensils, so that not only is the youth ready for a home but the apartment is ready to become one as well.
The San Diego Youth Services Transitional Living Communities are apartment complexes ranging from 8 to 33 single units around the county, providing affordable, transitional housing for up to 30 months.