For Human Trafficking Awareness Month, meet advocate, social impact investor and nonprofit startup specialist Cynthia Luvlee-Austin
For Human Trafficking Awareness Month, meet advocate, social impact investor and nonprofit startup specialist Cynthia Luvlee-Austin
Cynthia joined the Board of Directors for San Diego Youth Services in 2022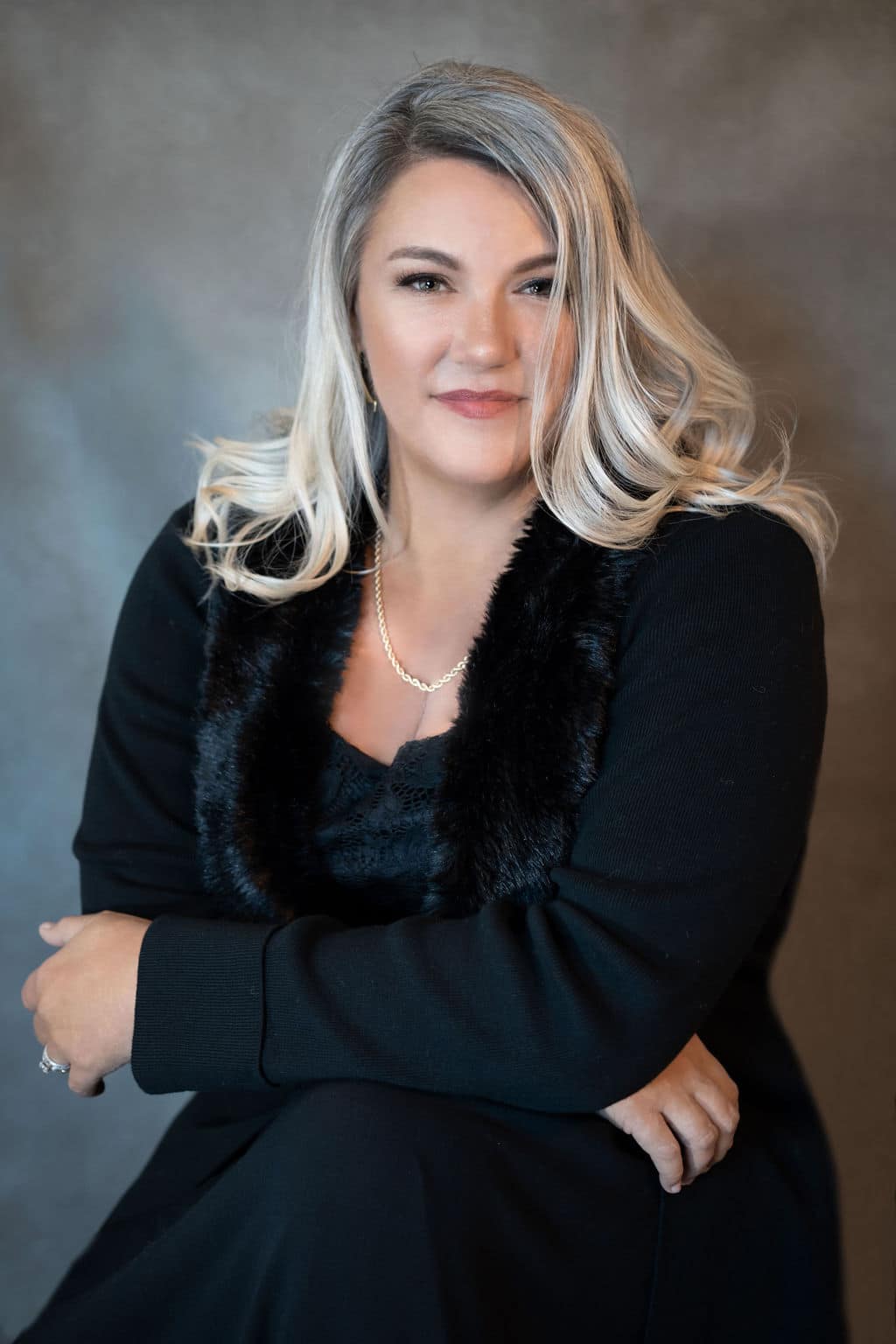 1. Please tell us a little bit about yourself and your background.
I am Cynthia Austin, an experienced social impact investor, advocate, and nonprofit startup specialist. With over 20 years of experience in the nonprofit sector, I have worked with a range of organizations on issues ranging from transitional foster youth to survivors of sex trafficking. My passion lies in helping organizations create sustainable and meaningful change in the world, and I am committed to leveraging technology to maximize the impact of projects and initiatives.
I have established my own public benefit organization, Shyne™, to assist survivors of sex trafficking with launching their own successful business ventures. I have personally provided over 300 hours of business coaching services to the members at Shyne™ and supported 70 survivor entrepreneurs in being business owners. Through this experience, I have learned two fundamental truths; 1. Access to quality education is essential for people to achieve their fullest potential and 2. Healing communities are built on healthy relationships. As a result, I joined the San Diego Youth Services Board of Directors in 2022 to help improve the world by sharing my knowledge and being a safe person with others to connect.
2. What made you decide to join San Diego Youth Services' Board of Directors?
I joined the San Diego Youth Services' Board of Directors because I believe in the organization's mission to empower and support underserved youth throughout San Diego County. As a runaway teen myself, I have seen firsthand the struggles that young people face and know how important it is for them to have access to the resources and support they need to lead successful lives. I am deeply committed to San Diego Youth Services' mission and am excited to be a part of the organization's Board of Directors, where I can use my unique perspective and experience to help further their mission.
My greatest passions are serving foster youth and youth who experience home insecurity, family alienation, and sex trafficking. The San Diego Youth Services STARS program is the longest-standing program in San Diego meeting the needs of these youth in a holistic way. The STARS location is a safe place for youth that provides wrap-around services in an environment that feels like home. I know many of the youth go there as the only place in their lives to receive education, create connections and feel like they belong. I wish STARS was available to me as a runaway youth because it would've given me the chance to make more positive life choices. I am passionate about helping to ensure that all young people in San Diego County have access to the support they need to reach their full potential, and I believe that San Diego Youth Services is the perfect organization to help make that happen.
3. What has your experience with San Diego Youth Services been like so far?  
My experience with San Diego Youth Services as a Foundation Board Member has been incredibly rewarding. As a Board Member, I am able to contribute to the organization and its mission of helping young people achieve their goals and succeed in their lives in a way that is meaningful. I am able to provide my expertise in areas such as fundraising, program management, and advocacy to help the organization and its programs fulfill their mission. I think being in a Board position is a privilege because it allows individuals to actively participate in the growth and sustainability of the organization, which directly impacts how many youths are served. Additionally, I have had the opportunity to interact with the staff and the youth served by San Diego Youth Services. It has been inspiring to witness the progress and successes of young people as they strive to reach their goals. Overall, I feel honored to be serving as a Board Member of San Diego Youth Services and to be part of such a great organization that serves the youth of San Diego.