Human Trafficking Awareness Month
Human Trafficking Awareness Month
January is National Human Trafficking Awareness Month.
San Diego has one of the highest rates of sex trafficking of children in the nation. Studies indicate there may be as many as 8,000 sex trafficking victims every year and virtually every community is impacted.
Did you know we helped 300 youth survivors of child sex trafficking with healing and recovery in the past year? We provide services and promote healing for youth up to age 24 who are at risk of or have experienced commercial sexual exploitation and domestic sex trafficking.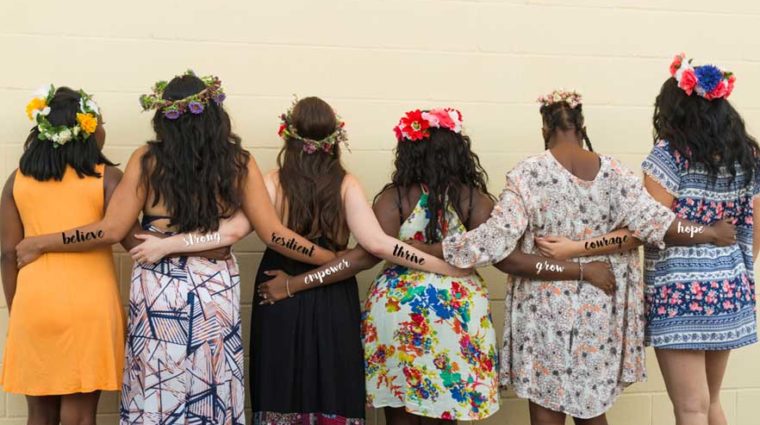 Resources
10 Facts About Child Sex Trafficking
Victims often have backgrounds of child physical or sexual abuse and domestic violence, but also span every socioeconomic and family background.
Resources for Survivors
See our guide to 20 local health care, legal, school-based, housing, child welfare and law enforcement resources for those at risk of or survivors of child sex trafficking. We can all help.
Warning Signs
Studies indicate that there are up to 8,000 victims of sex trafficking every year in San Diego. Know the warning signs.