The federal government will award $7.94 million to help homeless youth in San Diego County. Officials announced the funding in July as part of $43 million for 11 communities nationwide to help end youth homelessness.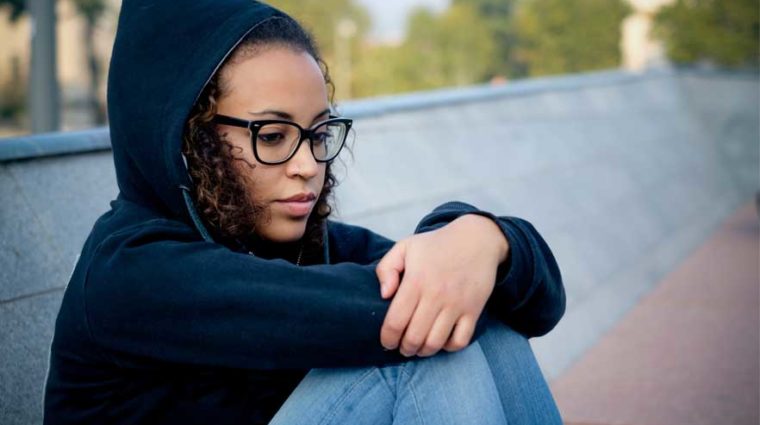 The funds for San Diego will go to the Regional Task Force on the Homeless (RTFH). It's the largest single grant from the U.S. Department of Housing and Urban Development (HUD) funding and the only one in California as part of the department's Youth Homelessness Demonstration Project.
San Diego Youth Services, an RTFH Board member and lead supporting agency, helped craft the grant application and will help in creating programs to serve homeless youth.
"This is critical funding for San Diego, where the last two Point-in-Time Counts for homelessness identified approximately 1,000 youth as homeless at any given time," San Diego Youth Services CEO Walter Philips said. "In fact, the number of unsheltered youth who are homeless in San Diego is the same as unsheltered veterans experiencing homelessness."
Despite youth comprising 11 percent of the individuals who are homeless in San Diego, many of the local, state and federal funding sources are allocating 5 percent or less of the available homeless funding for youth. Thus, this funding is a huge boost to adding resources into the community to reduce youth homelessness.
The 11 communities selected will collaborate with partners in developing a coordinated community plan to prevent and end youth homelessness to submit to HUD within four months.
Related stories:
– Annual Count Finds Homeless Youth Up 35 Percent