Homeless in America's finest city.
November is National Homeless Youth Awareness Month. Nearly 1,000 youth are homeless in our city today and that number is likely an undercount. The number of homeless youth under 18 jumped 35 percent last year.
"We started our agency to get kids off the street and 48 years later, we still have homeless youth in our community," San Diego Youth Services CEO Walter Philips said. "We need to really help our fellow citizens understand the magnitude of the problem."
Learn about youth homelessness and help raise awareness about this critical issue.
You can help.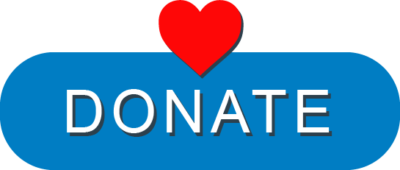 "I will forever be grateful for everything they did for me and helped me do for myself. I now live a safe, beautiful and full life and thank San Diego Youth Services for all they do for young people in vulnerable circumstances and for giving us a chance for an amazing life."
– Samantha Benner, former homeless youth
"People should donate to SDYS because they help my age group and they don't give up on people like me. I appreciate that because sometimes you might be out there and you might not even care about yourself. You need somebody to not give you a hand out, but give you a hand up."
– East Coast, former homeless youth