Homeless in America's finest city.
November is National Runaway and Homeless Youth Awareness Month. More than 1,500 youth are homeless in San Diego today and that number is likely an undercount.
Founded as one of the nation's first shelters for homeless youth, San Diego Youth Services has helped improve the lives of 750,000 homeless, runaway and other vulnerable youth since 1970.
---
Our Services
Today, our 17-bed emergency shelter remains the only emergency night shelter for homeless youth under 18. It offers safe housing, showers, laundry facilities and breakfast and dinner served family-style by community volunteers. The program helps youth return to their families or find safe, alternative housing.
We also provide transitional housing for youth ages 16-25, helping more than 28,000 youth annually through providing shelter, case management and life skills training.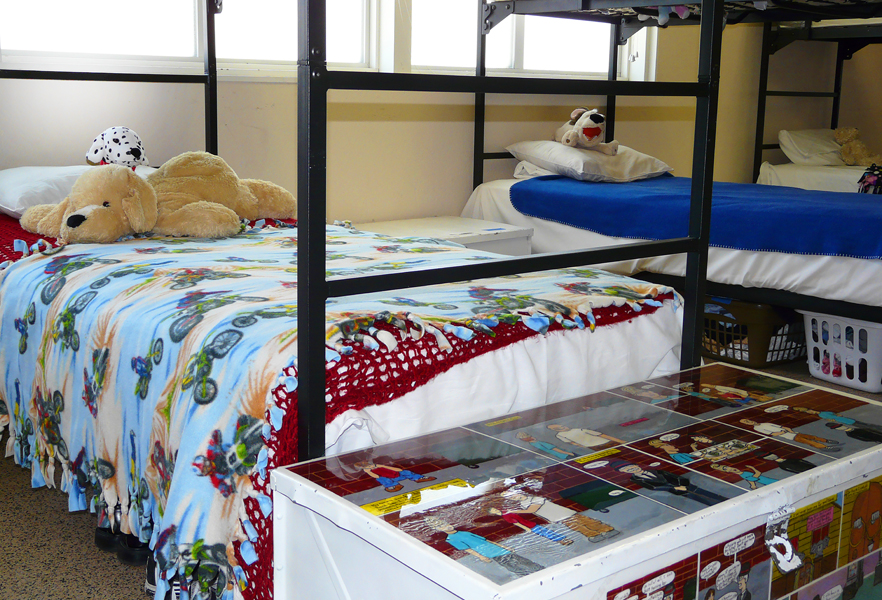 I will forever be grateful for everything they did for me and helped me do for myself. I now live a safe, beautiful and full life and thank San Diego Youth Services for all they do for young people in vulnerable circumstances and for giving us a chance for an amazing life." - Samantha Benner, former homeless youth