Our GROWS Program will expand another year, with a renewed grant from the Office of Statewide Health Planning and Development.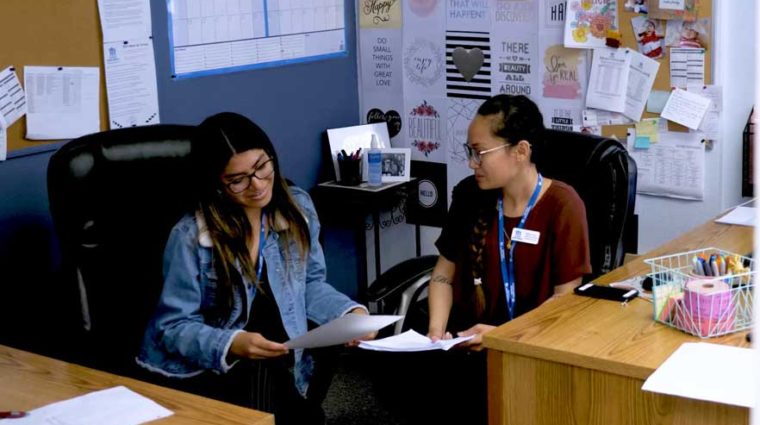 The GROWS Program (Greater Recruitment and Outreach for Workforce Success) provides community members, volunteers and staff with free resources such as career shadowing, mentoring, educational reimbursements, trainings, workforce assessments and experiential placements to introduce or support those interested in pursuing education or seeking a career in the public mental or behavioral health field.
GROWS works together with Home Start, Jewish Family Service, National Alliance on Mental Illness, North County Lifeline, Social Advocates for Youth, South Bay Community Services and the YMCA to increase outreach and share available opportunities.
What GROWS participants are saying: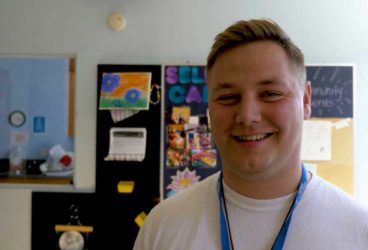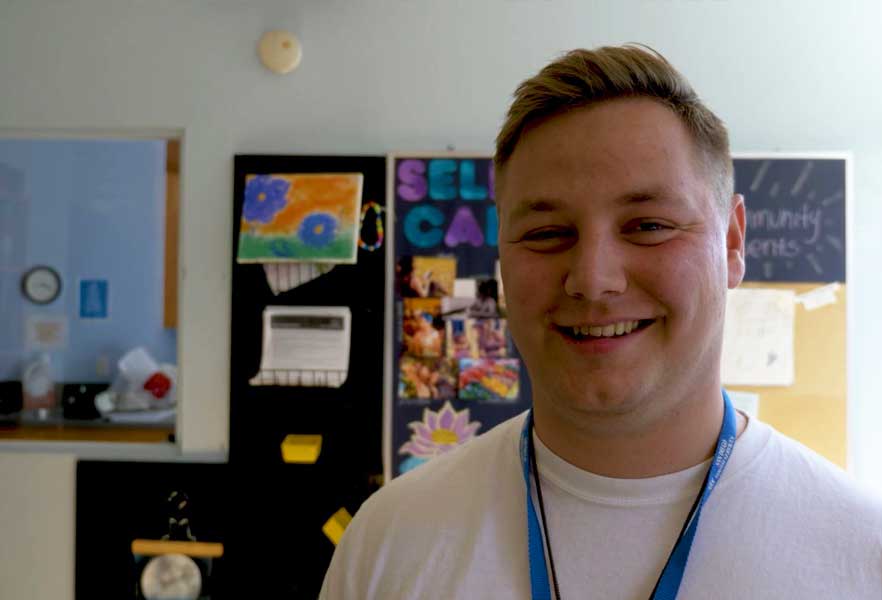 "It's the best decision I ever made and as a personal experience."
-Nikki Søderholm, San Diego Youth Services Intern
"I think GROWS is exceptional because it really gives you the opportunity not only the programs that you may be working at, volunteering at or interning at but also gives you the opportunity to look at other programs to learn about the people, the staff working there and how they really impact the San Diego community."
– Maricela Vega, San Diego Youth Services Intern