Gov. Jerry Brown signed new legislation in late September paving the way for the state-level work and coordination necessary to prevent and end youth homelessness.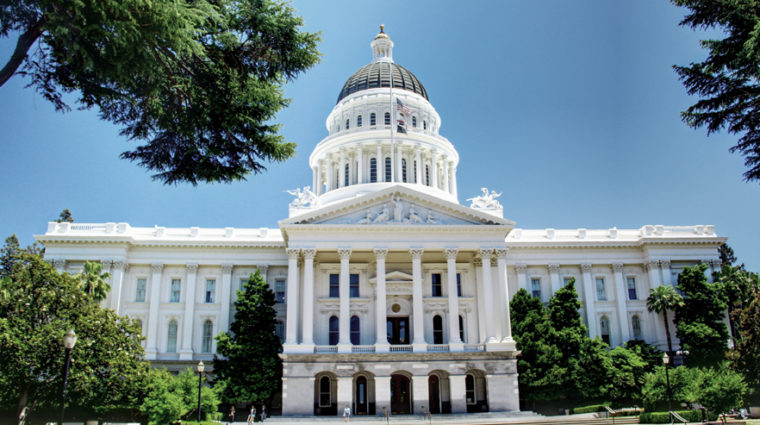 The Homeless Youth Act of 2018, SB 918, requires the state Homeless Coordinating and Financing Council to now set specific measurable goals and map progress toward ending youth homelessness.
"It's a milestone to finally recognize that there is someone at the state level doing something for homeless youth, especially since a third of our nation's homeless youth live in California," said Walter Philips, San Diego Youth Services CEO.
Philips is a Board member of the California Coalition for Youth, which sponsored the bill authored by Sen. Scott Wiener and Assemblymember Blanca Rubio. He also participated in a congressional hearing last fall that helped launch the idea for the bill.
The Homeless Coordinating and Financing Council will also work to:
Decrease the duration and frequency of youth who experience homelessness
Develop and collect data on county-level and statewide numbers on youth homelessness
Coordinate efforts to prevent homelessness among youth who were involved in the child welfare or juvenile justice systems
Coordinate with young people experiencing homelessness, appropriate state entities and other stakeholders to inform policy, practices and programs
California has the second highest rate of unsheltered young people experiencing homelessness in the nation, and the number is growing.
"SB 918 is bold action toward insuring that no young person lays their head on our street and that every young person in our State has the opportunity to reach their full potential," said Sherilyn Adams, Executive Director of Larkin Street Youth Services and Board Chair of the California Coalition for Youth.
Related: Full statement from the California Coalition for Youth