Wish List
Give the gift of Halloween! We are collecting new Halloween costumes and accessories for all ages to help the youth in our programs have fun for Halloween. Don't forget the teens and young adults.
**Please donate by 2 pm on Friday, Oct. 18. Costumes can be brought directly to our Point Loma Campus at 3255 Wing Street, San Diego, 92110, from 9am – 4pm weekdays.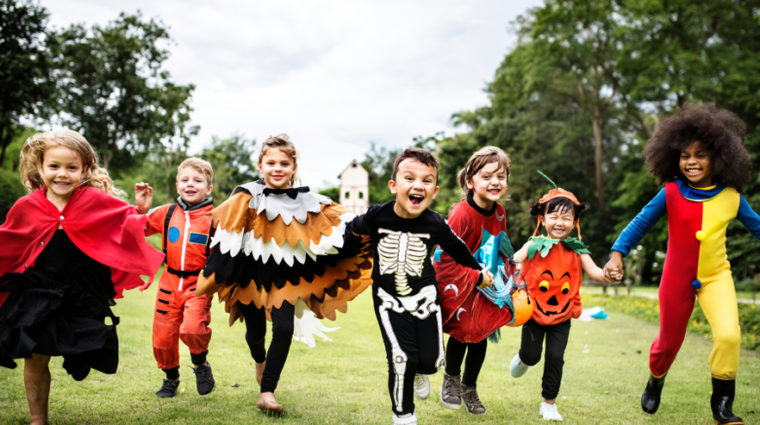 For all other donations, please contact San Diego Youth Services at (619) 221-8600 x1277 BEFORE making any in-kind donation to schedule a drop off. Due to storage restrictions, we cannot accept used clothing at this time.
Our wish list includes our most immediate needs for in-kind donations.
Did you know one in five children face food insecurity in San Diego County? Our greatest need is for non-perishable food and gift cards for groceries (Ralphs, Vons, Target, Walmart, etc.).
Items Always Needed
Women's bikini briefs and men's boxers in various sizes (no other types of underwear accepted)
New bras in various sizes
New packages of sock varieties for teen girls
Drinks and healthy non-perishable snacks
Pop top food items
Diapers of all sizes
Baby wipes and all other baby care essentials
Bus passes
Entertainment tickets
New yoga mats
Adult-sized backpacks
Sleeping bags
Art supplies and craft supplies (paint, brushes, markers, etc.)
Furniture suitable for a small apartment
All types of new bedding for twin beds
Pillows
New/gently used housewares