SDYS strives to involve the San Diego Community in our services and mission. We believe our community members such as students, new graduates, professionals, retired folks, parents, clinical interns, and others, all have unique skills and abilities that will provide invaluable resources and support for the youth in our programs.
Our goal is to provide our volunteers with valuable experience and relevant training through our strength-centered placements. The community's participation benefits and is greatly valued by SDYS and our service partners.
Volunteer Spotlight: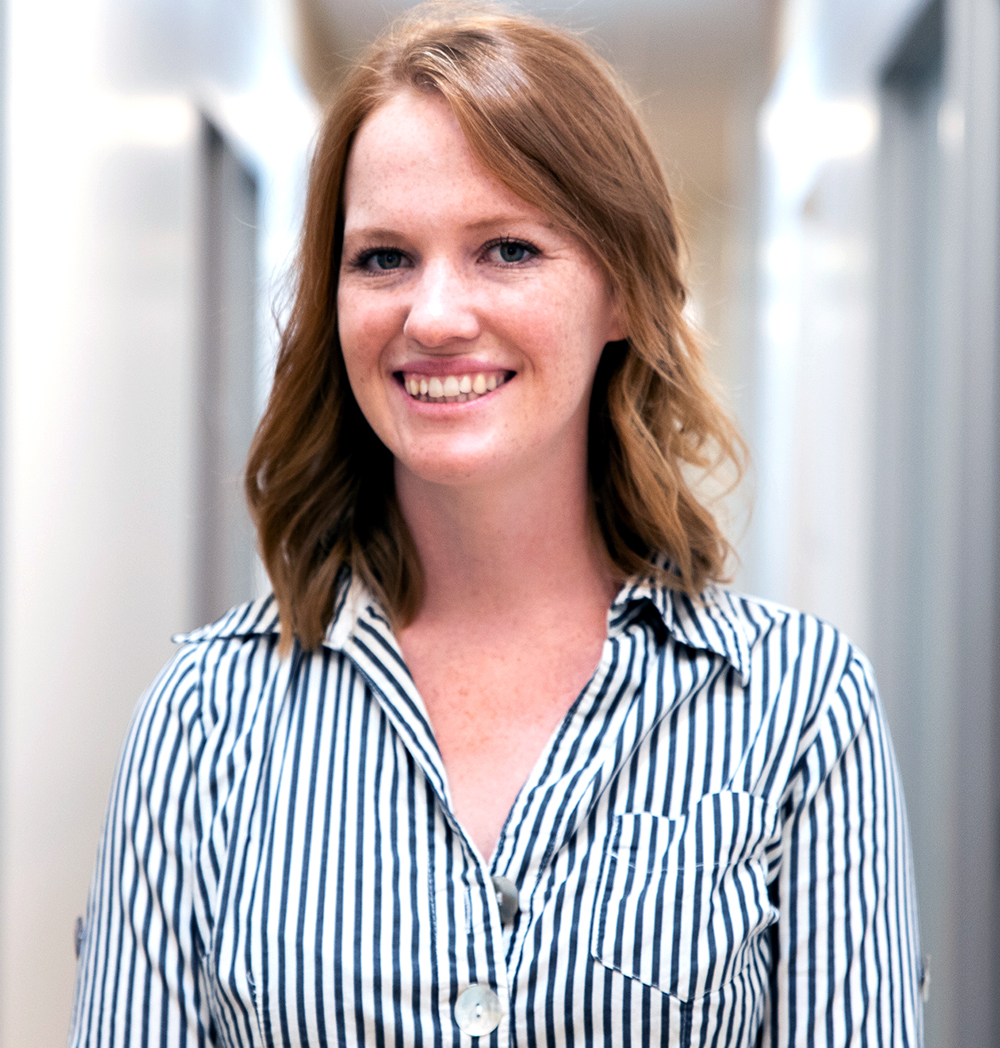 "Bethany was essential in coordinating the plentiful amount of volunteers during a very busy time or event for us at Foster Care. Speaking for everyone at Foster Care, we are grateful of her punctual and professional support." -Alfred Yucupicio Aguite, Psycho-Social Clinician with Foster Care
Thank you, Bethany!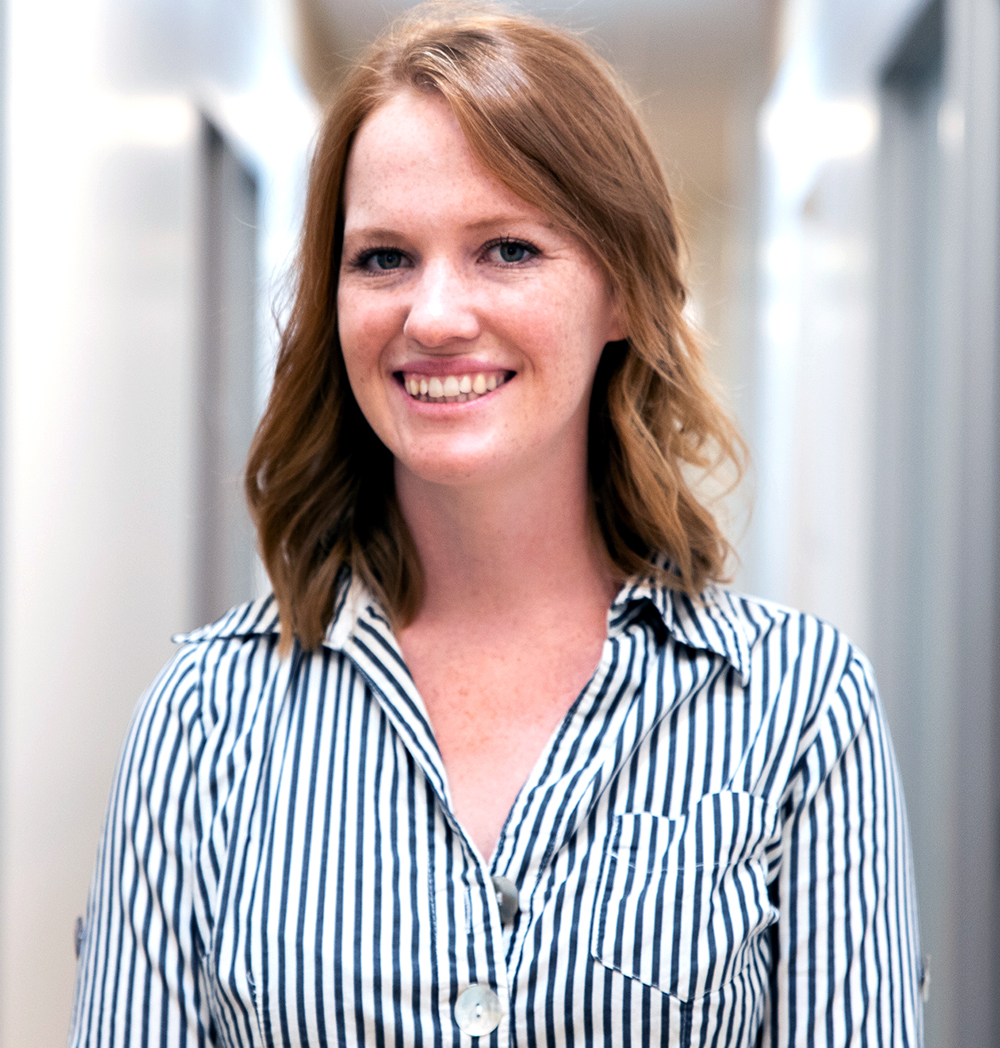 "We want to express our gratitude and let her know we truly appreciate her efforts in making sure our programs and departments are supported with volunteers, as well as making sure our volunteer program continues to thrive! Thank you, Bethany!" - Volunteer Engagement Team
Bethany completed her AmeriCorps assignment in July 2020.
Thank you for your interest in serving San Diego's youth! We are currently accepting new classroom assistant volunteers. Please also feel free to complete our volunteer application and we will be in touch when other opportunities are available.
HERE Now Classroom Assistant
Hours: Monday-Wednesday, 7 a.m.-2:30 p.m., regular schedule preferred.
Location: Varies weekly, Central and East San Diego schools. Must be willing to drive.
Provide general assistance to program staff in school-based suicide prevention presentations (grades 7-12). Assist in facilitating the Signs of Suicide® curriculum. Assist with any additional needs of the team while in the schools, passing out classroom materials, etc.  Comfortable in an environment discussing suicide prevention, depression, and other mental health topics.
Milieu Worker (multiple positions available)
Hours: Monday - Sunday 8 a.m. - 2 p.m. and 5 p.m.-11p.m. Prefer 200 hours or 6-month commitment
Location: Balboa Park Area
Description of duties: Youth engagement, oversight, light cleaning/cooking and Residential Counselor Support
Program Administration Volunteer (1-2 positions available)
Hours: Monday - Friday (4-6hr shifts, specific times are flexible). Prefer 200 hours or 6-month commitment
Location: Balboa Park Area
Description of duties: Administration support to include reviewing/organizing files, scanning files, organization of donations, and more.
Interested in volunteering your time and skills but can only do so from time to time?
Are you an instructor, stylist, painter, photographer or have other skills that you would like to offer in helping our youth? Do you have a group of friends interested in assembling furniture or painting one of our centers?
We may have the perfect opportunity for you!
Service Learning Project and Internships
Our volunteer opportunities can be tailored to fit a specific Service Learning Project and Internships. Contact volunteer@sdyouthservices.org for more information
Clinical Trainees and Interns
Clinical Traineeships and Internships are geared toward individuals who are looking to fulfill practicum or internship hours. Learn more!
AOD Internships
We do not currently offer Alcohol and Other Drug (AOD) Certification internships.
Contact Our Volunteer Team
Contact our volunteer team for more information about volunteering and our volunteer orientation!
Call (619) 221-8600 - when prompted, select option 3
What is the process of becoming a volunteer?
The process of becoming a volunteer starts with our volunteer application. After submitting the application, our volunteer coordinators will reach out to you with information about our upcoming volunteer orientation. Attending our volunteer orientation is mandatory for all incoming volunteers and provides interested volunteers with information about our organization, programs, philosophy and skills such as trauma-informed care, crisis intervention, abuse reporting and confidentiality.
After orientation, our volunteer coordinators will connect you with a program for you to find a placement you're comfortable with and that fits with your availability and the program's needs. After finding a good fit, volunteers are asked to complete clearances before beginning their volunteer service.
What if I'm not able to attend a volunteer orientation?
If a prospective volunteer is unable to attend our monthly volunteer orientations, appointments can be arranged according to the availability of our volunteer coordinators. Please note that this option may delay the volunteer process.
What clearances are required?
Clearances include a background check (regular or CCL), drug screening, Tuberculosis screening, reference checks and driving clearances, if required by program of interest. Clearances are to be paid up front by volunteers and volunteers are eligible for reimbursement. San Diego Youth Services also requires that volunteers commit to a six-month service with us.
When are clearances not required?
One-time volunteers are not required to complete clearances.