Mark your calendars for Free Cone Day on April 9 at Ben & Jerry's Seaport Village.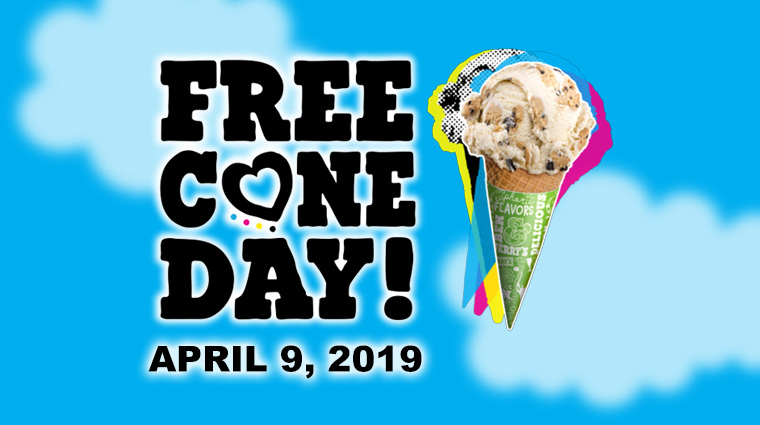 Get something good, do something good! Donations for free cones benefit San Diego Youth Services at both Seaport Village locations.
Ben & Jerry's
Seaport Village
Tuesday, April 9, 2019
859 A West Harbor Dr., San Diego, CA 92101
10am-9pm
Last year, Ben & Jerry's customers received 13,855 free scoops at both locations and gave $3,536 in donations to benefit our work with at-risk youth.
The annual giveaway spans dozens of countries and has taken place every year since the company's founding in 1978. Each Ben & Jerry's location gives away the free scoops and asks for donations to benefit the charity of their choice.