When:
10/14/2019 @ 9:00 am – 11:00 am
2019-10-14T09:00:00-07:00
2019-10-14T11:00:00-07:00
Where:
Point Loma Campus Board Room
3255 Wing Street San Diego
CA 92110
Please join San Diego Youth Services as we strive to promote connection, inspiration, strength and healing with Trauma Informed Care 201. Our collaborative philosophy can supply support and provide resources that every youth and their families may practice.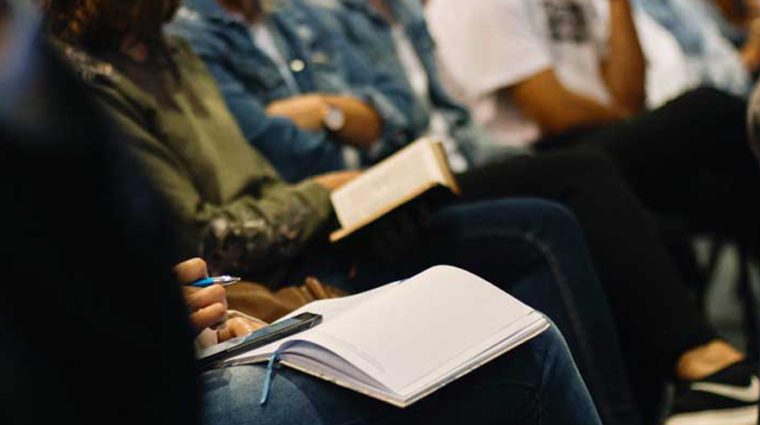 Individuals can learn to care and guide youth, staff and members of the community who've experienced multiple life challenges. Various learning techniques and resources will be distributed as well as a discussion of the key elements of trauma-informed framework, a summary on the neurobiology of trauma and concept training as we identify the programs and practices. Together we can improve the lives of youth, families and the community.
Register and complete your training to receive your certificate!
For further details please download the event flyer.
Are  you a SDYS employee or volunteer?