When:
2019-01-25T00:00:00-08:00
2019-01-26T00:00:00-08:00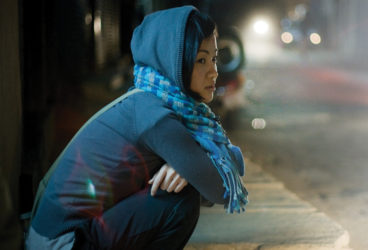 This annual Point-in-Time Count of the homeless in San Diego County is led by the Regional Task Force on the Homeless. This is our fourth time participating in San Diego's annual homeless census! If you are unfamiliar with WeAllCount, this campaign provides the county real data to fully understand the state of homelessness in our region.