Every child deserves a parent.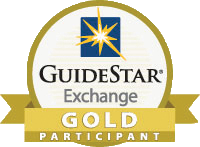 May is National Foster Care Month. More than 1,300 children are in foster care in San Diego County. San Diego Youth Services' foster families have provided safe, structured and caring homes for abused and neglected children since 1976.
Be part of our campaign to raise $10,000 and awareness of this critical issue to help foster youth.
You can help. Donate today.