Kelly McGeehan's Half Marathon Fundraiser
Support my fundraiser!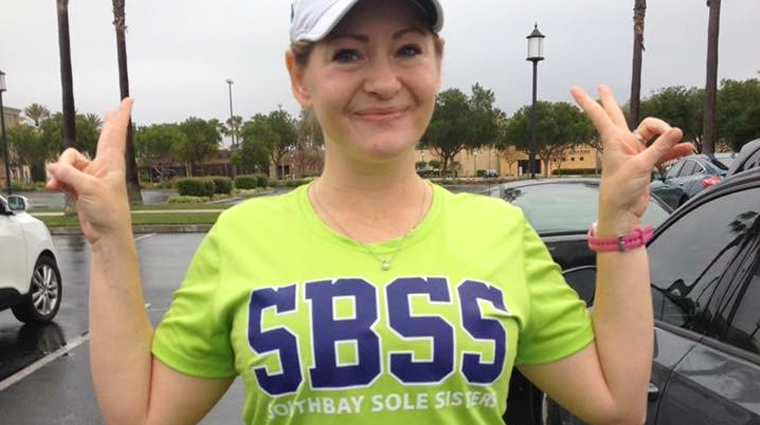 On March 11, I am doing the San Diego Half Marathon to help raise funds for homeless, runaway, abused and at-risk youth.
Some people sign up for races because they want to achieve a personal best, some want to have something to train for and some want something fun to do with friends. I see races as an opportunity to raise money for San Diego's homeless youth!
I don't exactly enjoy running, but every donation pushes me through my training and motivates me not to give up on race day. And, 85 percent of every dollar donated helps the lives of hundreds of thousands of homeless, runaway, abused and at-risk youth in the San Diego area.
This is my third race for San Diego Youth Services. Please help me reach my fundraising goal of $3,000!