Join us in building futures.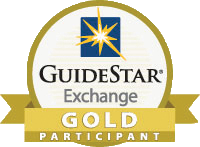 Donate today. Join our life-saving mission as we celebrate 50 years of empowering youth to reach their highest potential. Your donation will help us serve more than 28,000 homeless, runaway and other vulnerable youth this year.

**If donating by Jan. 26, please consider donating through our Champions for Youth campaign at https://charity.centuryclubsd.org/SDYS. Donations earn bonus funds from Farmers Insurance!