Be their hero. Donate today.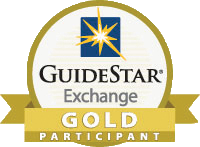 San Diego Youth Services has helped improve the lives of more than 720,000 homeless, runaway, abused and at-risk youth and their families. Every day, we work to fight the tragedies of homeless youth and youth in crisis.
Your donation will help us continue providing services to more than 23,000 children and their families each year. We are proud that 89 percent of all funds go to serve youth directly. Please donate today.