Help save a young person's life.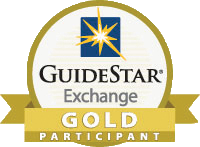 Nearly 1,000 youth are known to be homeless here in America's finest city and there are likely many more. The number of homeless youth under 18 jumped 35 percent last year.
November is Homeless Youth Awareness Month. Your donation will help us provide vital services for some of our county's most vulnerable youth, helping our young people get off the street and stay off the street. We are proud that 86.5 percent of funds go to serve youth directly. Be their hero.
Donate today for homeless youth.