Annual Count Finds 1,500 Homeless Youth
San Diego County is now home to at least 1,552 homeless youth, according to new numbers released today from the Regional Task Force on the Homeless (RTFH).
The number of homeless youth is significantly up from the 928 found in the annual count of homeless in San Diego County last year, but the number of unsheltered youth also dropped by half.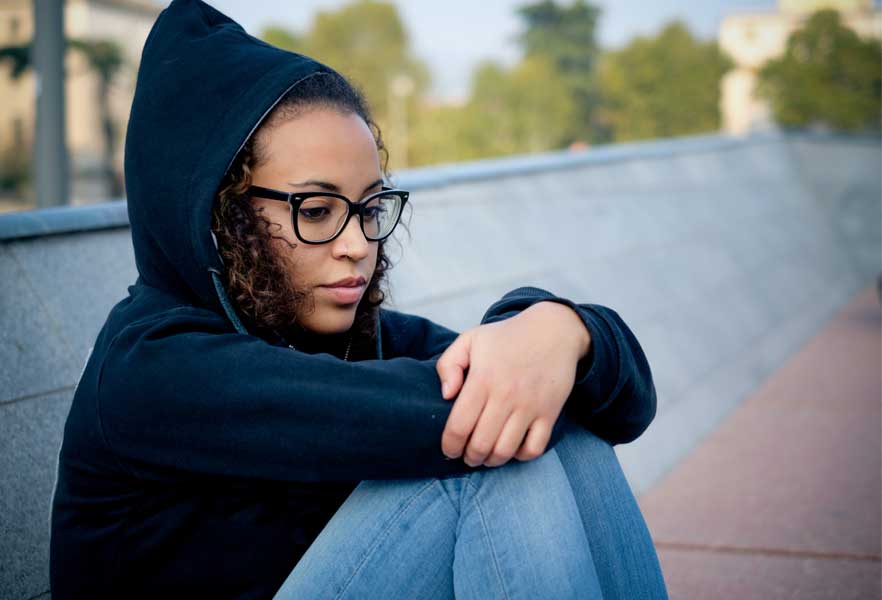 The drop in unsheltered homeless youth could be better counting coupled with all the work the community is doing in sheltering homeless youth on their own. Still, the number experiencing homelessness remains of concern.
"The numbers really continue to validate the need to focus on youth," said Walter Philips, San Diego Youth Services CEO and a RTFH Board Member.
"We also know 50 percent of chronic homeless adults began their homelessness when they were a young person so if we can stop youth homelessness, we will make significant progress in ending homelessness overall," he said.
The count found unsheltered youth make up 12 percent of the county's total homeless population of 8,102, higher than veterans at 10 percent and families at 3 percent.