Corporate Partnership
A corporate partnership gives your organization the power to make a difference with a positive social impact. When you support San Diego Youth Services, you help change the lives of thousands of struggling youth in San Diego.
Would you like to get your company involved?
We work closely with our partners to develop sponsorship opportunities and fundraising campaigns that provide your organization with a brand lift, loyal customers and engaged employees.
How to partner with San Diego Youth Services:
Support our annual fundraiser: Street Sleep SD
Corporate sponsorship
Corporate gift
Matching gift program
Percentage of sales of product or service
Cash register round-up
Benefit campaigns such as galas, golf tournaments, walk/runs, auctions, community events, etc.
Volunteer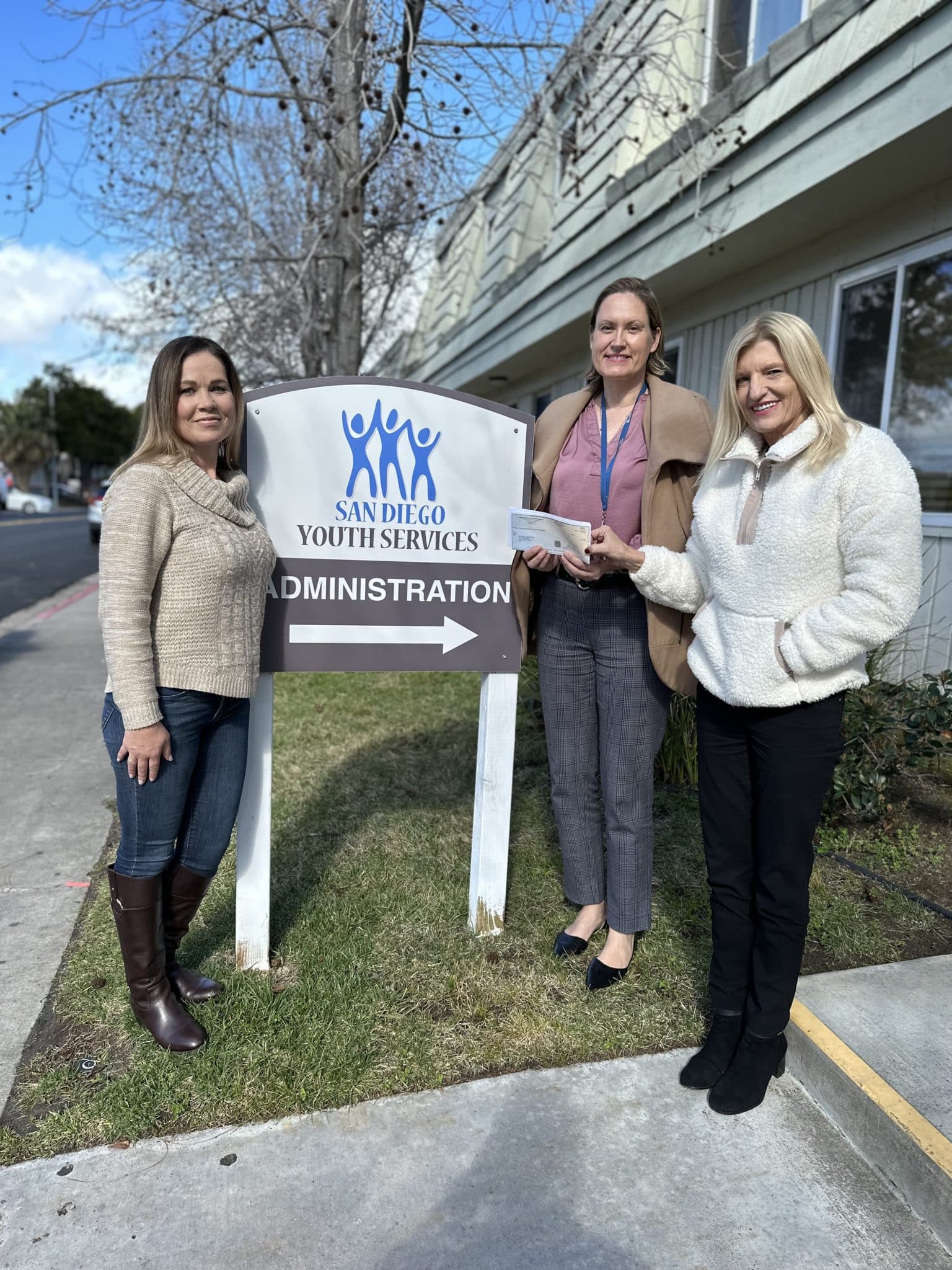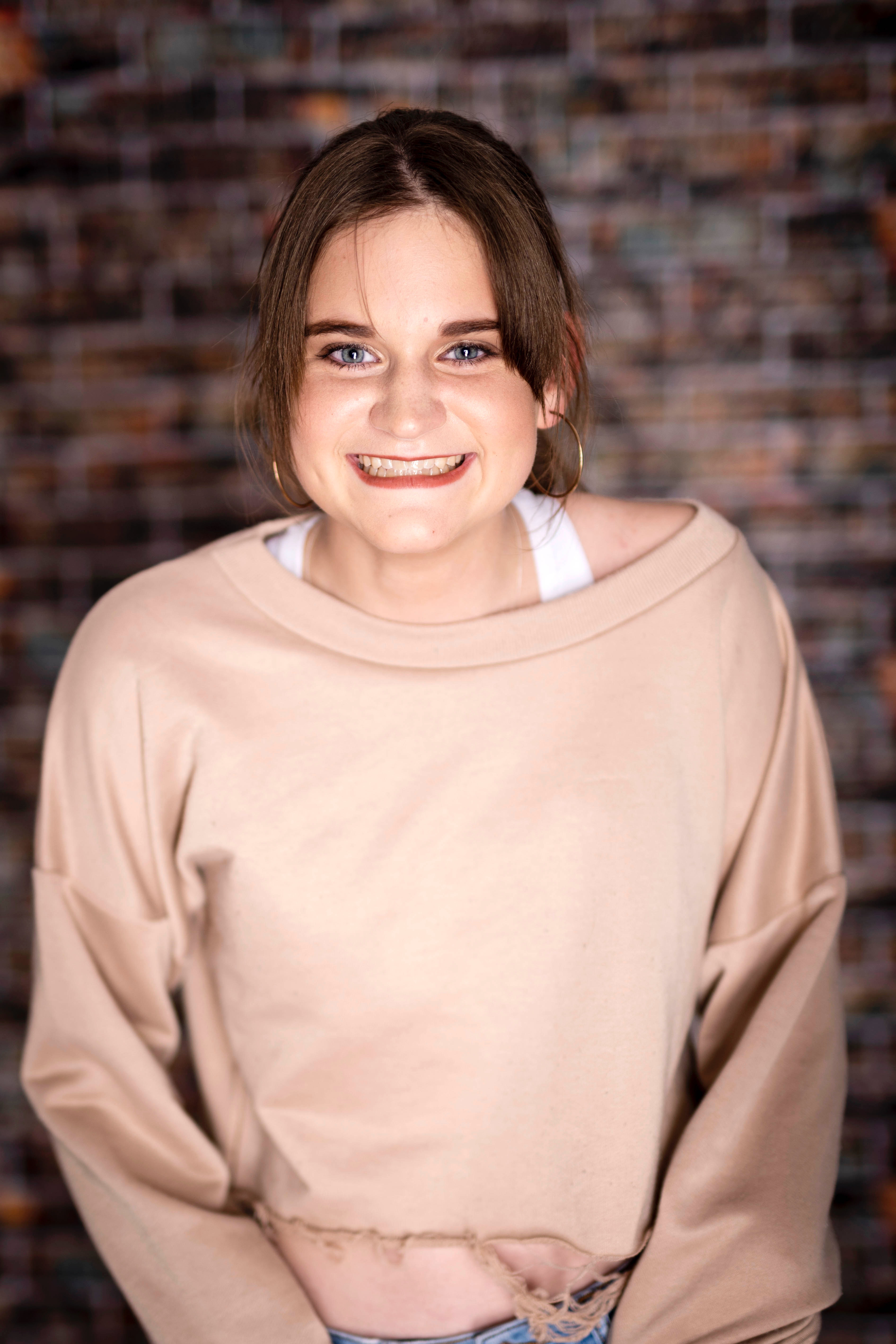 Benefits
Learn more about issues our region's youth are facing and make a difference:  Human trafficking, hunger and homelessness are on the rise in San Diego. More than 1,800 youth experience homelessness in a single night. We are working hard to make sure that every youth in San Diego has a bright future, but we can't do it alone. The more you know the more you can help generate awareness and action to make a difference.
Promote team building and employee engagement: Increase morale and energize employees, while improving your local community and strengthening your employees' interpersonal relationships.
Be a leader and changemaker in the region: Promote your company's social investment strategy and create marketing opportunities and a brand lift for your organization. We also recognize our corporate partners on our website and on social media throughout the year, introducing your brand to our loyal supporters.
For more information, contact Senior Director of Marketing and Development Sandra Wellhausen at (619) 221-8600 x1277 or via email at swellhausen@sdyouthservices.org.