Champions for Youth Donate Record $140,147
Champions for Youth Donate Record $140,147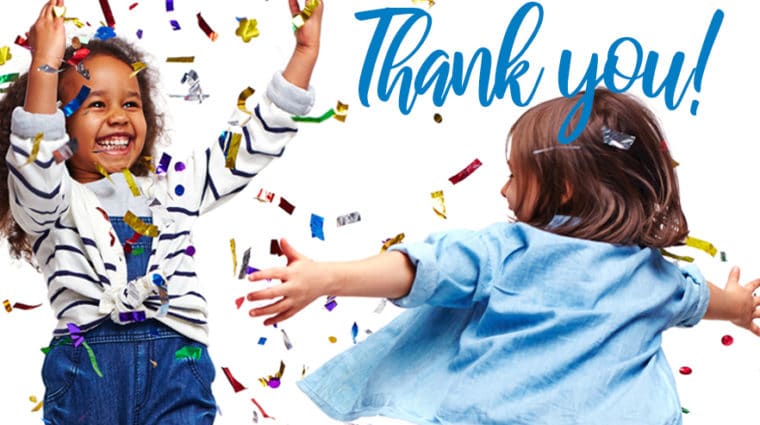 More than 300 individuals and businesses joined our Champions for Youth campaign this year, donating a record $140,147 to help youth throughout San Diego County.
Thank you to all these Champions for Youth! Your donations will also help us earn at least $56,000 from Farmers Insurance as part of the campaign.
San Diego Youth Services is one of just 10 organizations selected to participate in the campaign with The Century Club of San Diego.
Champions for Youth Leaderboard
Champions for Youth is the primary charitable program of the PGA Tour, the Farmers Insurance Open. Farmers Insurance provides an annual bonus pool for participating charities based on dollars raised and the number of donors.
The donations for San Diego Youth Services set a record for our organization since we began participating in the campaign at its inception in 2012.
We are also grateful to our many fundraisers, including CEO Walter Philips, many of our Board Members, the San Diego Parents of Twins Club and other community members.