Be a Champion for Youth
Help save a young person's life by donating to our Champions for Youth campaign. San Diego Youth Services is one of just 10 organizations selected to participate in this campaign with The Century Club of San Diego.
Update: 239 individuals and businesses gave $97,020 through our campaign, which ended Jan. 27. See the complete list of donors.
Samantha Benner was just 16 when she became homeless. When she found her way to our emergency shelter for youth, she was struggling with heavy drug and alcohol addiction.
"I will forever be grateful for everything they did for me and helped me do for myself. I now live a safe, beautiful and full life and thank San Diego Youth Services for all they do for young people."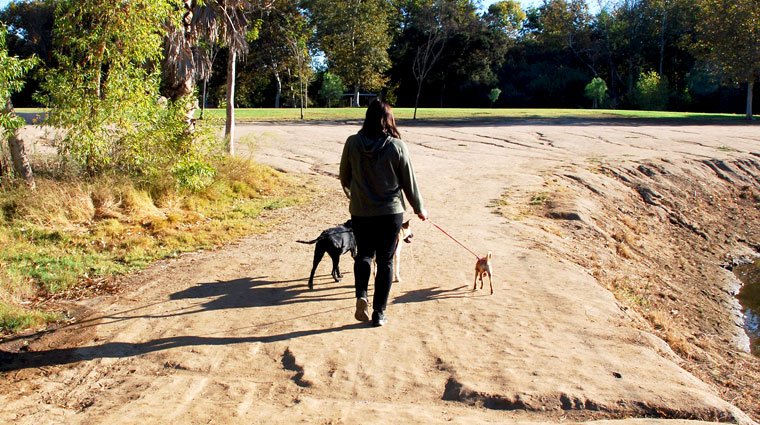 For 49 years, we have helped youth like Samantha find safety, security and stability in their lives.
Your donation will directly help us provide the same vital service and care to more than 22,000 youth this year. Farmers Insurance will also add to all donations received by Jan. 27.