Champions for Youth Charity
Champions for Youth Charity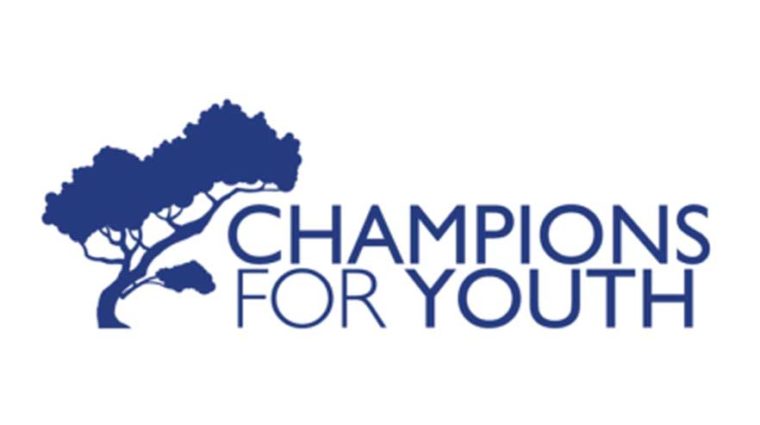 The Century Club of San Diego has again selected San Diego Youth Services as a Champions for Youth charity, one of only 10 to benefit from the Farmers Insurance Open at Torrey Pines.
We could not have achieved this honor again without you.
More than 235 individuals and businesses joined our 2018-2019 Champions for Youth campaign, donating $97,020 to help homeless, runaway and other vulnerable youth throughout San Diego.
Farmers Insurance also gave us $57,860 in bonus funds, growing each donation by 56 percent.
Farmers Insurance, the title sponsor of the Farmers Insurance Open, provides bonus funds based on how much participating organizations raise compared to the other charities and benchmarks such of the number of donors and fundraisers. The Century Club administers the campaign.
The new campaign, with a $290,000 bonus pool, will kick off in November and end on the final day of the Farmers Insurance Open in January.