Champions for Youth Kicks Off
Champions for Youth Kicks Off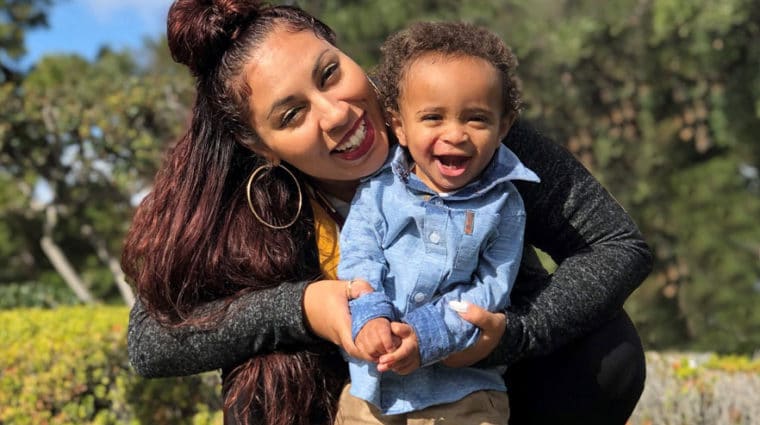 We officially kicked off the holiday giving season on Dec. 3 with our $100,000 Champions for Youth campaign! All donations benefit homeless and other vulnerable youth throughout San Diego County.
The Century Club of San Diego again selected San Diego Youth Services as a participating charity, one of only 10 to benefit from the Farmers Insurance Open at Torrey Pines. We could not have achieved this honor again without you.
When you donate to the campaign this year, San Diego Youth Services will also receive additional funds from a $290,000 bonus pool. That means your donation will grow and have a bigger impact. The total bonus funds depend on how much we raise, how many fundraisers we have and how many people donate during the campaign. Last year, you earned us $57,860 in bonus funds, growing each of your donations by 56 percent.