Celebrating 50 Years for Youth
Celebrating 50 Years for Youth
San Diego Youth Services is celebrating 50 years of building futures beginning this fiscal year.
John Wedemeyer, Jr., an advocate for homeless youth, founded our organization in 1970 as The Bridge, one of the nation's first shelters for homeless youth and the first in San Diego County.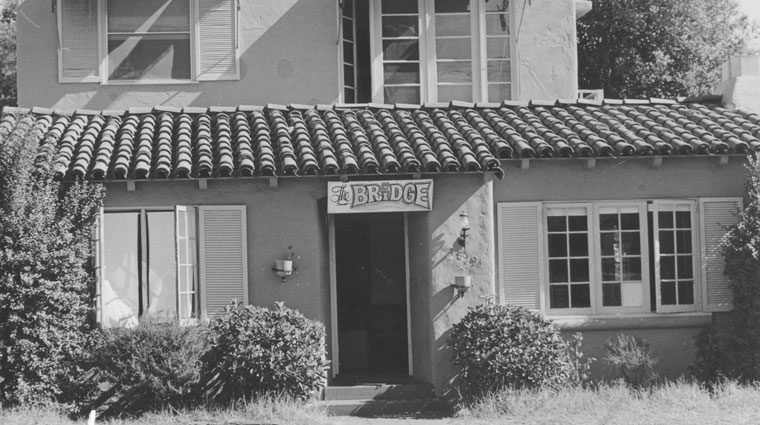 San Diego Youth Services has since improved the lives of more than 720,000 homeless, runaway and other vulnerable youth through diverse and critical services. We now serve more than 23,000 youth from infancy to age 25 at 100+ community locations every year.
"San Diego Youth Services helped me find a place to live, find the treatment I needed and provided counseling," one former homeless youth said. "I will forever be grateful for everything they did for me and helped me do for myself."
Our mission remains focused on youth: to empower youth to reach their highest potential.
Today, we offer safe places to live and long-term solutions through shelter, foster homes, community centers and housing. Through prevention, early intervention and treatment, we also help youth before they need higher levels of care or become homeless.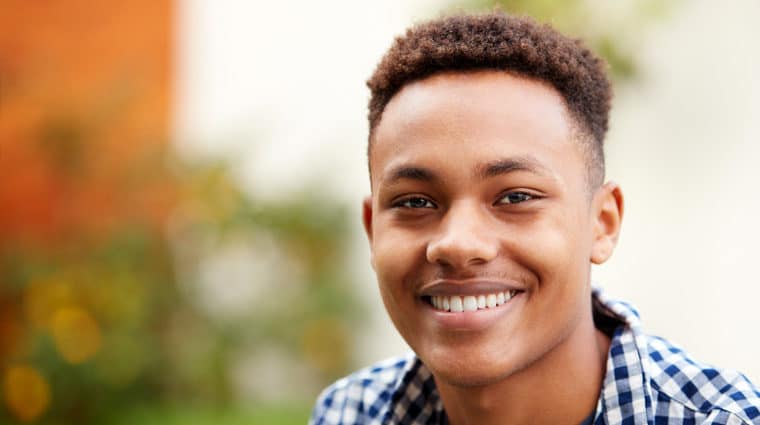 San Diego Youth Services CEO Walter Philips likes to say we have a house that young people come to and it doesn't matter how a youth gets in, "they are welcome to every single room, every single service to make sure their needs are met."
"I'm most proud of the work that we've done for 49 years to help some of the most vulnerable youth in our community—giving them safe housing, getting them out of an abusive situation, finding the strength to get out of 'the life,' finding the opportunities to get a job, to get educated, to be successful and to give back to our community," Philips said.