Call for Sports Equipment
Call for Sports Equipment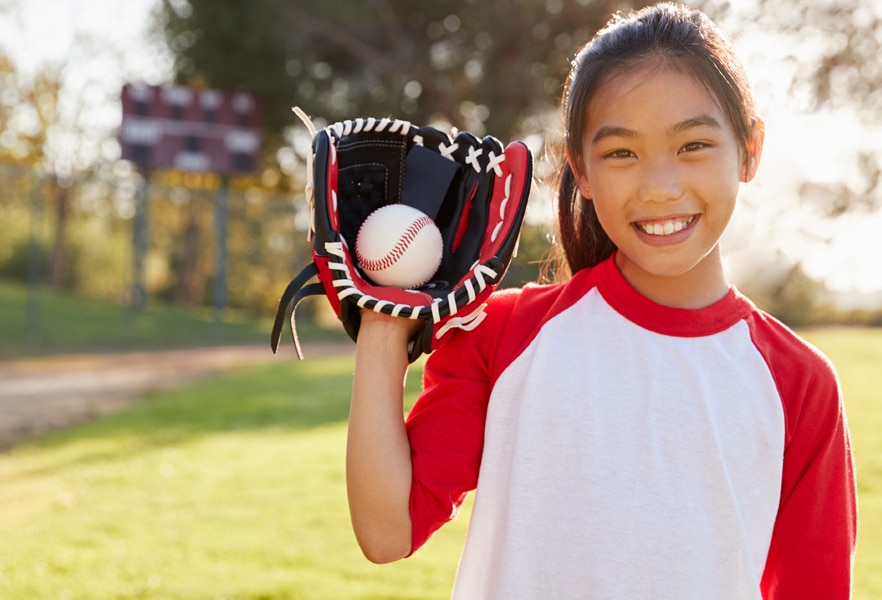 During this time of great uncertainty, San Diego Youth Services continues to provide support to youth who are experiencing homelessness and hunger, mental health challenges, survivors of human trafficking and those living in unsafe situations.
SDYS encourages children to focus on positive life changes and overall health through mental health services and outdoor activities. Due to COVID-19 we have been experiencing a shortage of supplies, please consider donating sports equipment that will inspire our youth to stay active during these uncertain times.
How to Help
Please help in this time of need by donating sports equipment. We are short of the following:
Gently used bikes, helmets
New basketballs, soccer balls, footballs
Gently used skateboards, skates, scooters
Tennis balls, tennis rackets
Golf clubs, golf balls
Baseballs, baseball bats, mitts
We are also accepting gift cards, such as Target and Walmart.
All in-kind donations can be dropped off at our Point Loma Campus at 3255 Wing Street, San Diego, CA 92110, weekdays between 8:30 a.m. and 5 p.m.
If you are unable to help with these critical supplies, please donate online now. You can help save a young person's life.