Call for Critical Supplies
Call for Critical Supplies
San Diego Youth Services continues to serve some of San Diego's most vulnerable youth during the COVID-19 public health emergency, but supplies are very low for our frontline services.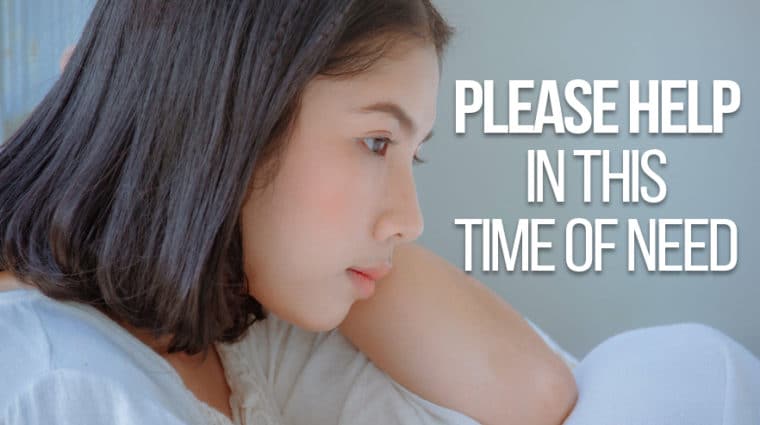 Youth who are experiencing homelessness, abused and removed from their homes, victims of human trafficking, those living in unsafe situations, others living in poverty and all the other youth we serve often have limited access to services and support, including during this time of great uncertainty.
As "essential services," our services are open and available, including our shelter and housing programs for youth experiencing homelessness or at risk of becoming homeless.
How to Help
Please help in this time of need by donating critical supplies. We are short of the following:
Cleaning supplies
Hygiene supplies
Hand soap, hand sanitizer
Laundry soap
Gloves and masks
Grocery gift cards, such as for Ralphs, Vons, Target, Walmart
Bus cards and gas giftcards
Snacks: fruit snacks, granola bars, pull-top canned food, microwavable macaroni and cheese, instant ramen noodles, etc.
We are also accepting socks and care kits/things to do for youth when isolated, such as art supplies, decks of cards and magazines.
All donations must be of new items in original packaging only and can be accepted at our Point Loma Campus at 3255 Wing Street, San Diego, CA 92110, weekdays between 8:30am – 5pm. No used or other in-kind donations are being accepted at this time.
If you are unable to help with these critical supplies, please donate online now. You can help save a young person's life.