Call for Cleaning Supplies
Call for Cleaning Supplies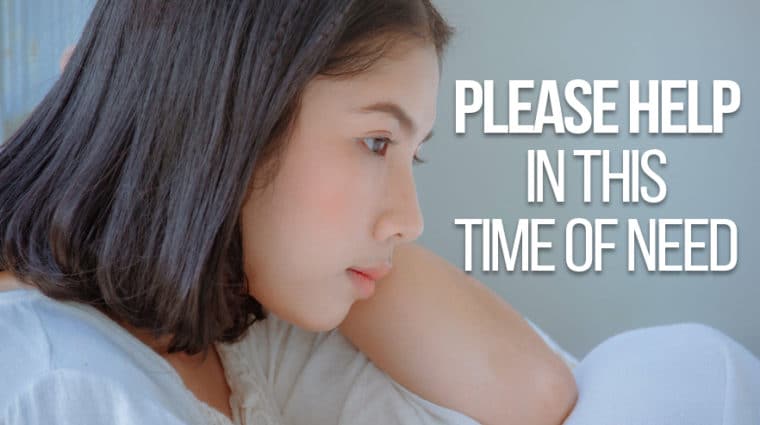 San Diego Youth Services continues to provide support to youth who are experiencing homelessness, survivors of human trafficking and those living in unsafe situations and poverty, during this time of great uncertainty.
Our services are open and available, including our shelter and housing programs but we are running short of cleaning supplies.
How to Help
Please help in this time of need by donating cleaning supplies. We are short of the following:
Disinfectant Wipes
Disinfectant Spray
Hand soap, hand sanitizer
Laundry soap
Dish Soap
Sponges
Brooms
We are also accepting grocery gift cards, such as Ralphs, Vons, Target and Walmart.
All donations must be of new items in original packaging only and are accepted at our Point Loma Campus at 3255 Wing Street, San Diego, CA 92110, weekdays between 8:30 a.m. and 5 p.m. No used or other in-kind donations are being accepted at this time.
If you are unable to help with these critical supplies, please donate online now. You can help save a young person's life.