Be a Champion for Youth this Giving Tuesday, Nov. 27. It's the start of our Champions for Youth campaign with the The Century Club of San Diego where you can grow your impact and help more youth.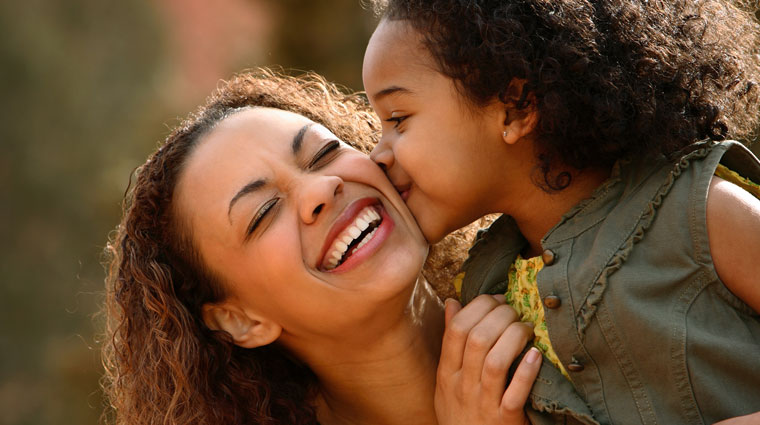 Each dollar donated will grow by helping us qualify for funds from a $260,000 bonus pool!
Last year, your generous donations helped us raise $98,703 and earn $58,182 in bonus funds, matching each dollar donated by nearly 60 percent. The funds helped us provide vital services for more than 22,000 homeless, abused and other at-risk youth throughout San Diego County.
Farmers Insurance, the title sponsor of the Farmers Insurance Open at Torrey Pines, has committed more than $800,000 to the tournament's Champions for Youth program. The funds provide the annual bonus pool for participating charities based on dollars raised and the number of donors.
Champions for Youth donations will be accepted starting on Giving Tuesday!